IWSC results unveil key spirits trends of the year
Spirit News
2019 has been an exciting year at the IWSC, celebrating our 50th anniversary as the world's leading wine and spirits awards.
This year, the Spirits Judging Committee was formed to oversee all tasting days; the 2019 committee was made up of judges including Richard Paterson, Charles Maxwell, David Stewart MBE, Stephen Beal, Eddie Ludlow, Arthur Nagele, Maureen Johnson, David T Smith, and Joel Harrison.
The celebratory Annual Awards Banquet took place last week, celebrating the year's achievements with the elite of the wine and spirits industries, and unveiling some of the key spirits trends of the year.


Asian spirits
Asian spirits have been gaining a new respect and appreciation as the category continues to grow and improve in quality. This year, 20 gold and gold outstanding medals were to shochus and baijius from Taiwan and China.
Kinmen Distillery in Kinmen County, Taiwan, performed particularly well, receiving 98 points for three of its baijius as well as the Baijiu Trophy for Battle Spirit Black Dragon Kinmen Kaoliang Liquor 46%, which judges described as "an exceptional example of baijiu that ticks all of the boxes."
"The eyes of the world are on Asian spirits, particularly shochu and baijiu," said IWSC chair judge Steve Beal. "This year we have been gifted with wonderful examples of some of the very best. The examples we judged were extraordinary, and reflect the strength and growth of the Asian spirits category and their growing popularity in the West."

Single malt Scotch whisky

The momentum in the whisky category continues to grow at a fast pace, with higher and higher quality whiskies coming in from across the world. In acknowledgement of this surge, a new single malt Scotch whisky trophy was introduced to further differentiate between the ageing of whiskies, and to reward the continuing success of this category.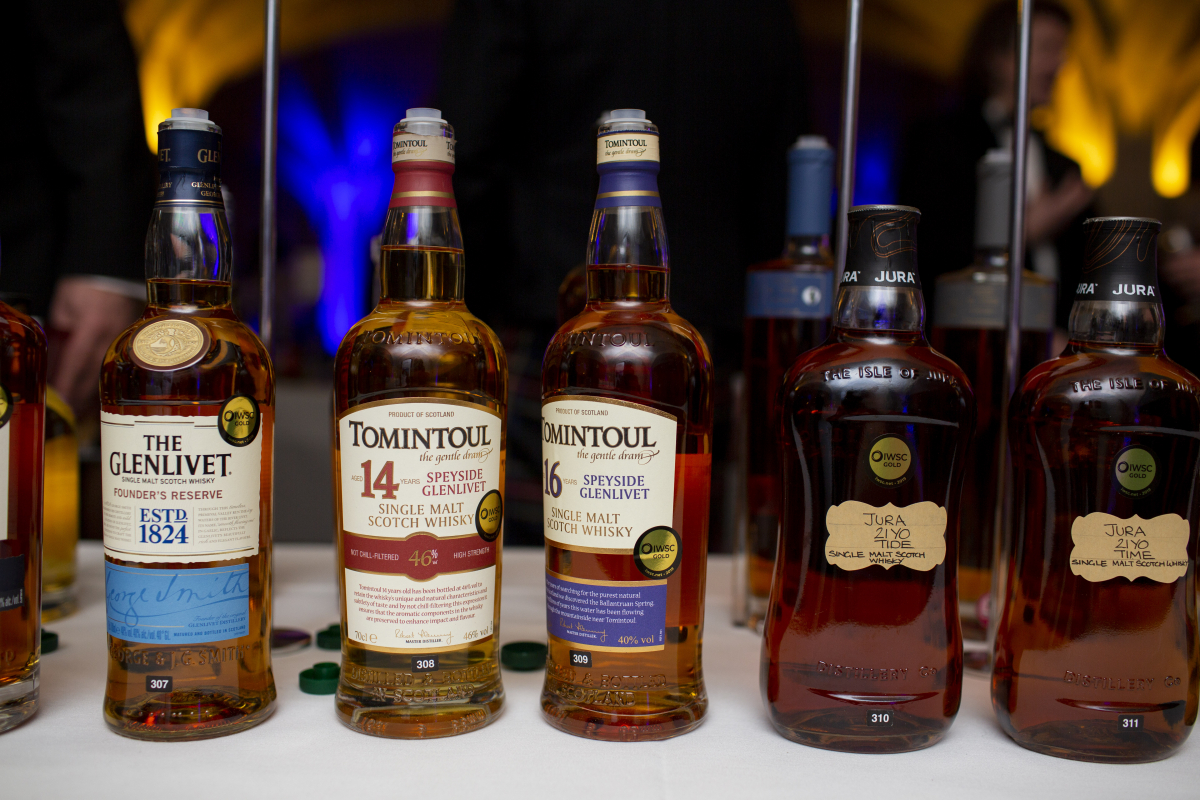 Previously, the IWSC differentiated the ages of single malt Scotch by 15 Years and Under and Over 15 Years, but this year the categories have been altered to 15 Years and Under, 16-25 Years, and 26 Years and Over. The three trophies were awarded to John Dewar & Sons, William Grant & Sons, and BenRiach Distillery respectively.

Rum

Whilst gin is showing no signs of slowing down, rum has been tipped by spirits experts to be the next spirit to watch. Results certainly reflect that the popularity and quality of the spirit is increasing, with five rums awarded gold outstanding medals, one of which notably went to an unaged white rum from Worthy Park Estate, Jamaica – a type of rum rarely awarded so highly.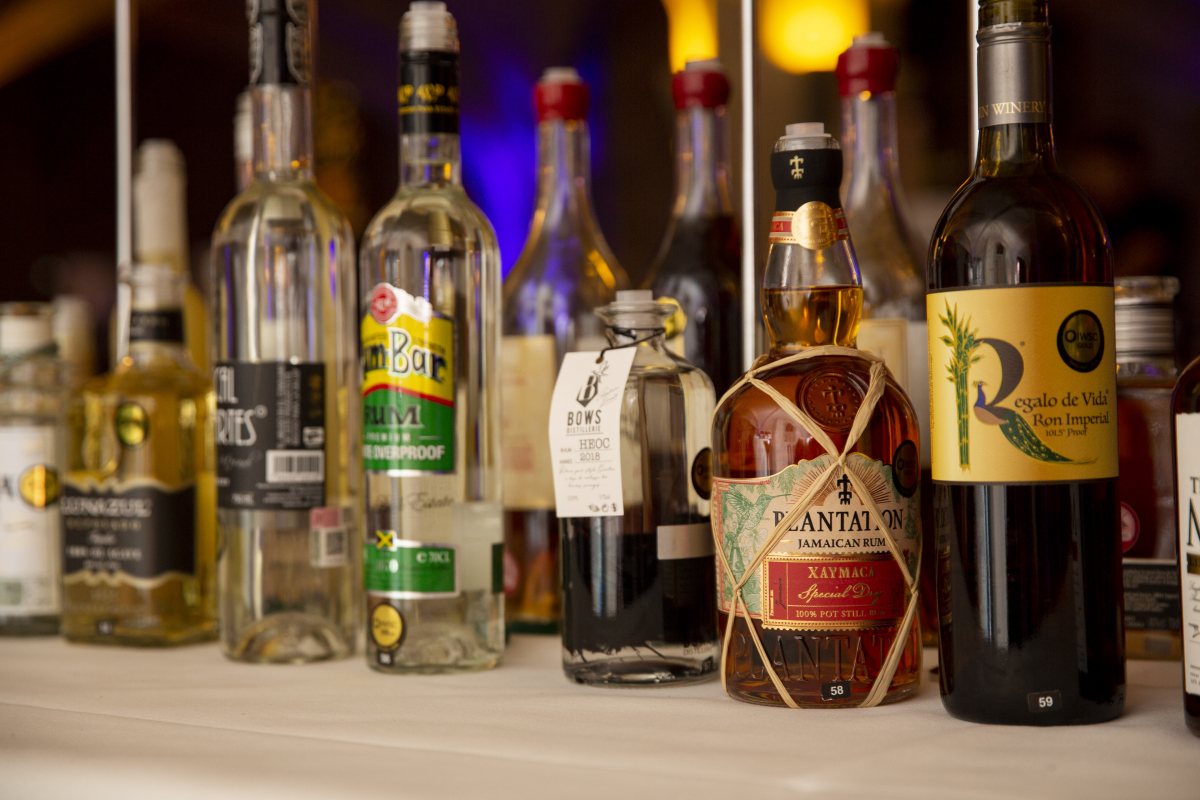 The rum industry has also been evolving with a range of different distillation styles winning various medals. Foursquare Distillery received six golds for various rums, and were awarded Rum Producer of the Year for the second year in a row.

Gin

Gin continues to be an incredibly popular spirit, with countries around the world winning trophies across the different categories. This is one spirit showing no signs of slowing down, with some 750 gins entered for the awards this year and over 180 entered into the gin and mixer category.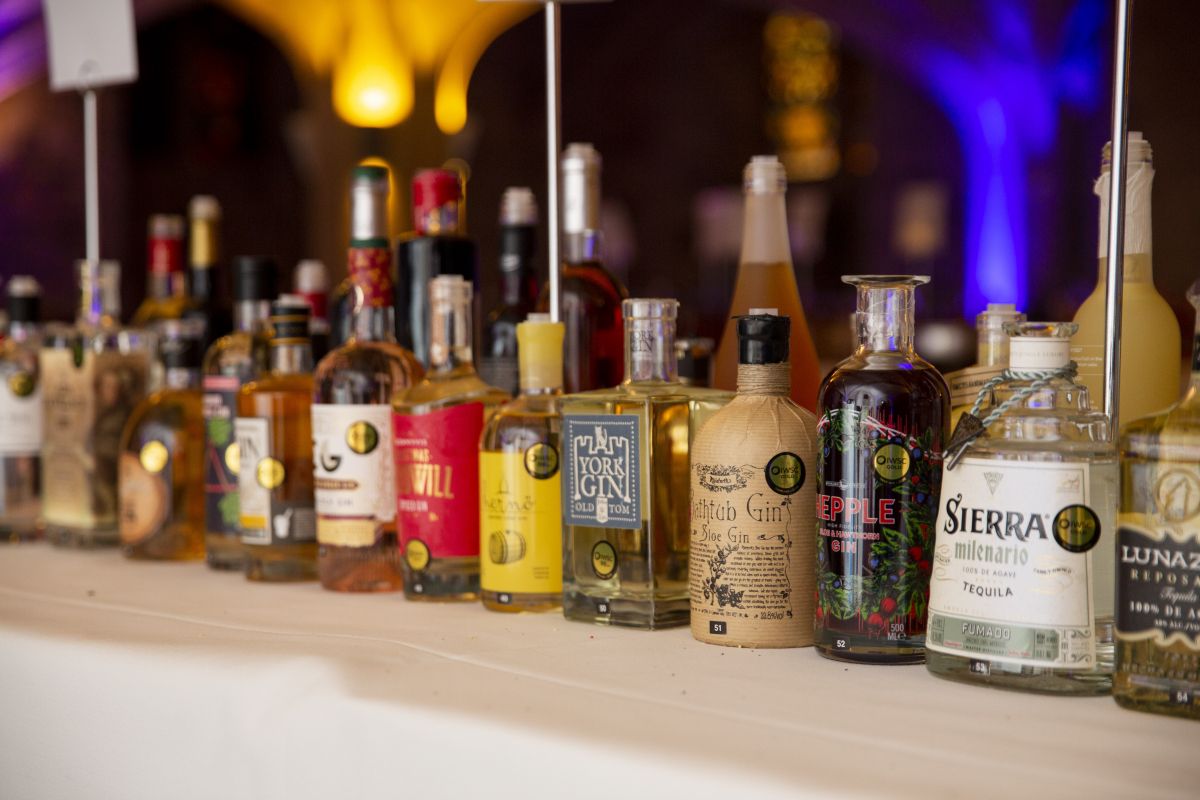 Old Pilot's Gin from Croatia won the London Dry Gin Trophy – a big win for the company in such a popular category – and was described by judges as "a stunning example of a London Dry Gin", whilst distilleries from Australia and Switzerland also won trophies for their gins this year.