Rum-Bar White Overproof Rum
Entered byWorthy Park Estate Ltd.
ProducerWorthy Park Estate Ltd.
OriginJamaica
Tasting CategoryRum - Molasses - Pot Still - Unaged - 57-63%
Alcohol63%
Score98
Awards won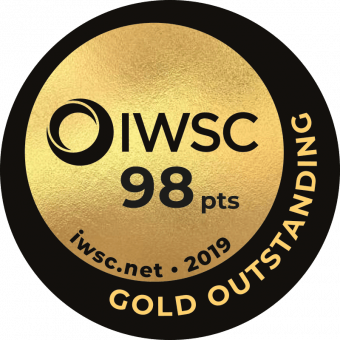 Gold Outstanding 2019
Judges Tasting Notes
This rum reaches up out of the glass with massive amounts of ripe banana, creamy vanilla and grassy-green leaf notes. Palate offers a good texture, packed full of banana, apple, pineapple. Full and flavoursome. Presents exceptionally well at this high strength.