Please check below to find out when the results for your region will be announced publicly. (Results will be released to winners under embargo a few days earlier.)
Note: Due to the current situation, we have postponed our judging and results release dates. Please check our coronavirus page for more information and sign up for our newsletter to get the most up-to-date information.
Date

Region/category

July 2020

Early September 2020

Northern Hemisphere wines (excluding Asia)

2 October 2020

Southern Hemisphere wines

Wines from Asia

Wines from South Africa

Sake & vermouth

Low and no alcohol wines and spirits

Spirit & Mixer awards

Design Awards

6 October 2020

TBC

People and retailer awards

IWSC awards ceremony

Outstanding Achievement in the Scotch Whisky Industry

Julian Brind Memorial Trophy for Outstanding Acheivement in the Wine Industry
Producer trophies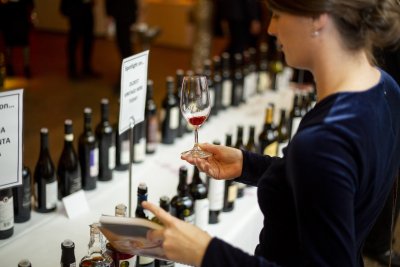 Browse results
All IWSC medal winners from 2013 onwards are published on our website.
View all