Fri 18 Jan 2019
IWSC presents masterclass on unusual wines at French Wine Discoveries
The IWSC presented a masterclass on unusual wines at French Wine Discoveries in London this week.
The class, 'Unusual Suspects', was led by IWSC Senior Tasting Manager Pip Mortimer.
"We wanted to try and introduce some slightly unusual grape varieties, unusual regions, and normal grape varieties grown in slightly unusual regions in France," said Mortimer.
"We're covering six wines. It's a whistle-stop tour through something a little bit different."
The wines presented were IWSC winners Paul Mas Vinus Clairette du Languedoc 2017, Domaine Brusset Cairanne Blanc Les Travers 2017, Château la Sauvageonne Volcanic Rosé 2017, Clos Chateau d'Isenbourg Gewurztraminer 2012, La Cave des Vignerons de Pfaffenheim Pinot Noir Tradition 2016, and Les Plos Réserve Cabardès 2016.
"For me, the Gewurztraminer is a favourite", said Mortimer.
"I'd love to get more people drinking it. It's mainly only produced in Alsace in France and it's not a grape variety that people tend to go for, and, but when you get them to taste it they love it."
"The Pinot Noir from Alsace again is a lovely light, fruity wine, and it comes in at a very good price point."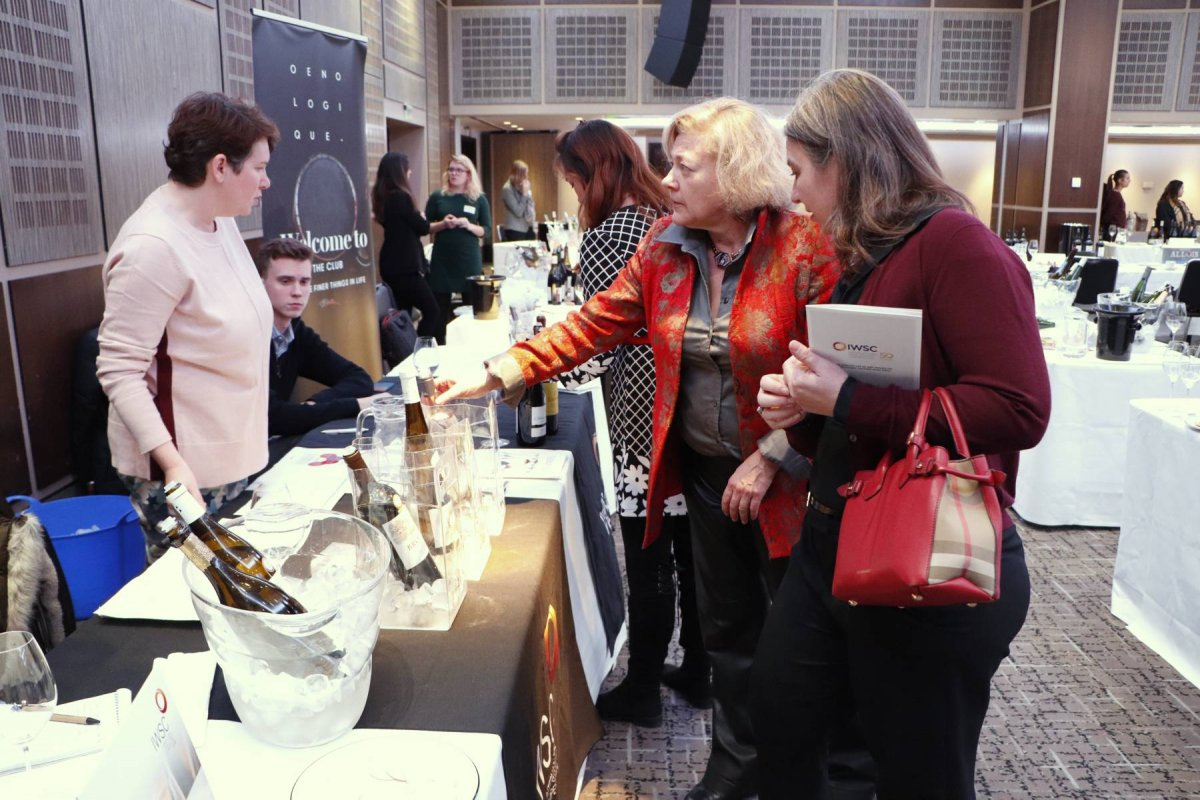 The IWSC also presented ten medal-winning wines at the tasting:

Champagne Pommery Cuvée Louise 2004
Pale gold hue. Delicately and finely bubbled. Tight and persistent cordon. Clear and bright. Aroma: Mature and inviting. Taste: Pure and mineral with its attack on the palate. An unexpected vivaciousness for a Champagne of this age.



Paul Vattan Sancerre AOC Pente de Maimbray 2017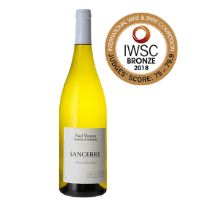 Floral, lemony and chalky nose. Apricot and mango in mouth, but in a very subtle way, supported by another layer of floral sensations, with a fresh acidic and long lasting end.



An absolute classic, what more could this offer? Beautiful creamy, smoky notes, great length and balance. Good use of oak, fresh and in perfect harmony.



Clos Château Isenbourg "Les Troubadours" Gewurztraminer 2016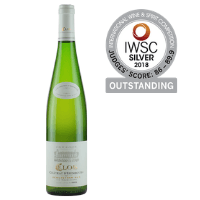 This wine is very generous, floral, rose petals, Turkish delight, off-dry, lovely mouthfeel and textural depth, honeyed notes balanced with acidity and lingering long length.



Les Jamelles Clair de Gris 2017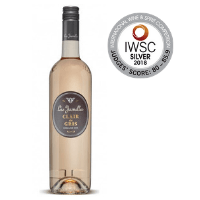 With a pretty light pink hue, this wine is perfectly balanced, fresh, lively and smooth, with floral and fruity aromas of raspberry and grenadine.



AOP Côtes du Rhône Villages Sainte Cécile Château de Ruth 2017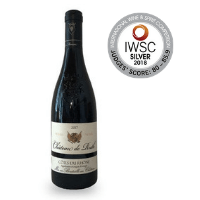 Highly fragrant and fresh. Cherry pie and blackberry jam. Well balanced. Mild tannins and lingering finish.



Aromas of spices and candied fruits associated with a large volume in the mouth and an astonishing velvety. Well balanced, the wine plays roundness thanks to ripe grapes.



Minervois "A tire d'Aile" 2016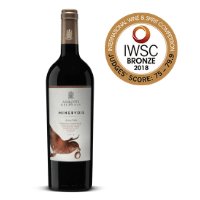 Aromas of blackberry, blueberry, cooked cherry and a hint of liquorice. Notes of venison, forest undergrowth, chocolate and toast.Smooth from the start and full-bodied with well-integrated tannins and a delicate touch of vanilla on the finish. A delectable wine that is immensely round and velvety.



Maison Wessman N°1 Saint-Cernin 2016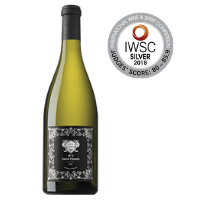 The aromatic palate shows complexity, concentration and breadth. The smooth acidity adds a subtle freshness and a long finish wrapped in remarkably fine tannins giving a thoroughly elegant wine. Structured, generous and perfectly balanced, N°1 Saint-Cernin is ready to be savoured now for its plenitude and its fruit or better still can be aged for 3 to 6 years.



Maison Castel AOP Jurancon 2017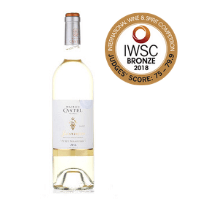 Bright and intense with a golden hue, powerful aromas of exotic fruit and white flowers, unctuous, well-balanced and with great length. Best enjoyed within 2-3 years.


Watch the full masterclass on Facebook now.

The IWSC 2019 is now OPEN - enter now to be in with a chance to win a medal this year. For more information or expert help, email info@iwsc.net.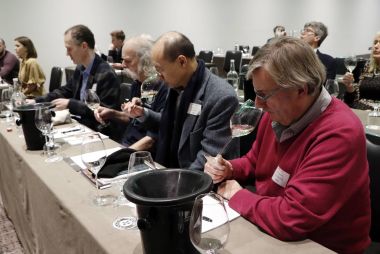 Enter Now
Buy Stickers & Artwork

Buy Award Winning Wines & Spirits
Search Winners
"
"It's one of the most prestigious awards that we've ever won and we're the first English winery to have ever won this award so we're shocked, stunned but absolutely delighted."

Tamara Roberts

CEO, Ridgeview Wine Estate

"The IWSC is something that I've worked around and respected for a long time, so it's a real privilege to see the IWSC recognising what we do."

Tom Sandham

Co-founder, Thinking Drinkers
"