IWSC celebrates best year yet for South African wines
Wine News
The IWSC is celebrating its biggest and best year yet for South African wines, as the competition returns to Cape Town this week to present winning producers with their certificates and trophies.
More Gold and Gold Outstanding medals are being awarded to South African wines than ever before at the IWSC, following a 13.5% increase on wine entries from the country last year.
The results from the competition's South Africa judging sessions, which took place in July at The Vineyard Hotel in Cape Town, are released today, 12 September, at CapeWine 2018.
Leading the pack is Stellenbosch-based winery Beyerskloof, receiving the IWSC trophy for South Africa's signature grape variety, Pinotage.
The Pinotage Trophy, sponsored by the Pinotage Association, will be presented for Beyerskloof Diesel Pinotage 2014 (pictured), which IWSC judges praised for its "great concentration of flavours on the palate, silky smooth texture, and long finish with a hint of chocolate".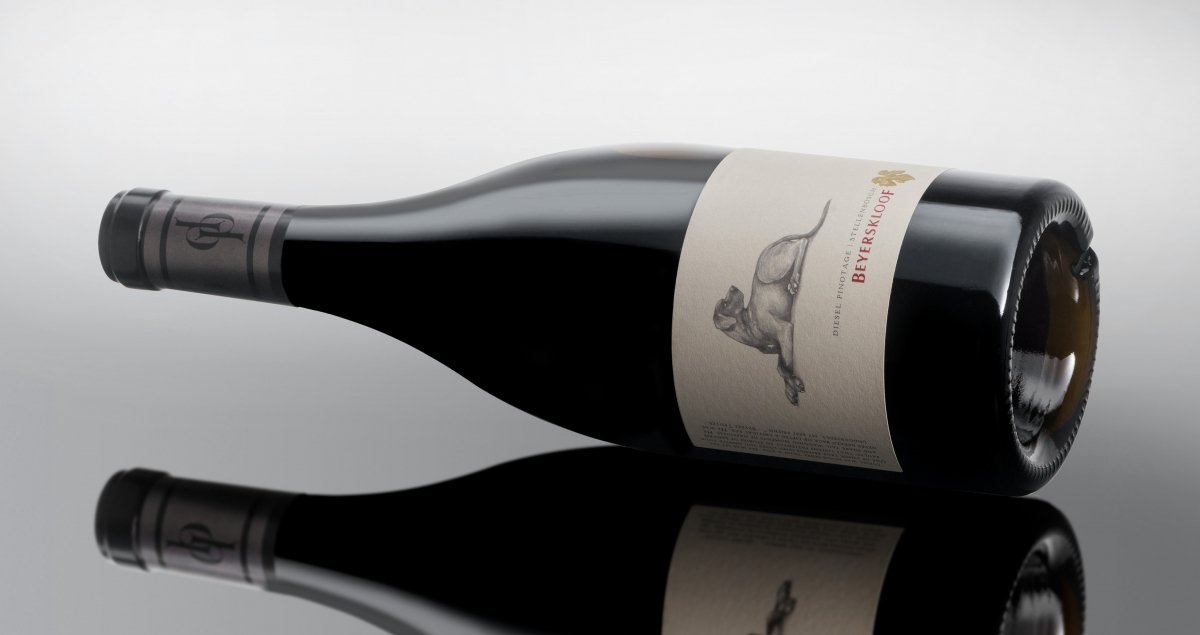 Beyerskloof, along with a handful of other wineries, also had unusual success in receiving many medals for multiple different vintages of the same wine.
The trophy-winning Beyerskloof Diesel Pinotage was also awarded for its 2011, 2013, 2015 and 2016 vintages, while Beyerskloof Faith received Gold medals for its 2015, 2014 and 2011 vintages.
Warwick Wine Estate meanwhile was awarded for a range of vintages across four different wines – Warwick Blue Lady, Warwick Cabernet Franc, Warwick Trilogy, and Warwick White Lady – and Paarl-based winery Vilafonté received a raft of medals for its Series M vintages from 2005-2016.
Moving back to Stellenbosch, which keeps its status this year as the biggest quality region on show, the IWSC Chenin Blanc Trophy has this year been awarded to Spier, one of South Africa's oldest wine farms, for its Spier 21 Gables Chenin Blanc 2016 (pictured).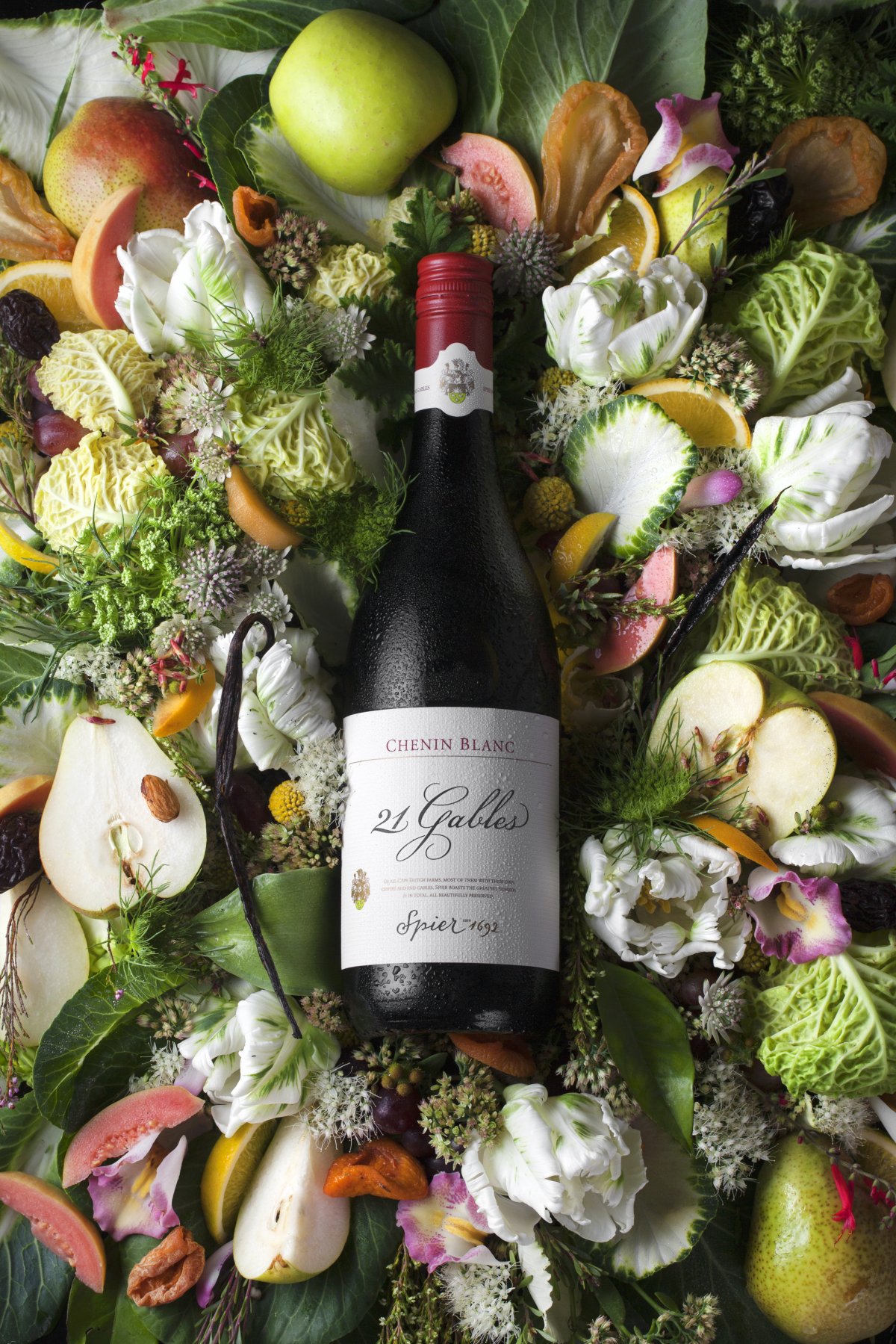 Judges praised the wine for its "ripe melon and papaya overlaid with sweet almond and vanilla oak, complete and balanced palate, silky smooth with a lovely marriage of fruit and high quality oak."
The IWSC team will be in South Africa this week to present Beyerskloof and Spier Wine Farm with their trophies at CapeWine 2018, alongside IWSC judge and Cape Wine Master Winnie Bowman.
"The IWSC is one of the most recognised and respected wine competitions worldwide. Judging is rigorous and wines are assessed blind by a panel, especially for their style and sense of place", said Bowman.
"Judging specifically in the South African leg of the competition gives me an opportunity to see the diversity in styles in the different categories. South African wines are more and more highly regarded internationally."
Search the full winner's listing here, or join the IWSC in the Seminar Area at CapeWine 2018 from 12-14 September.

Featured image: Spier Wine Farm