Flavours of New Zealand: 10 IWSC wines
Wine news
Last week, the IWSC presented a selection of winning wines to over 250 members of the international wine trade at Flavours of New Zealand – the biggest global showcase of New Zealand wine.
Ten medal- and trophy-winning wines from the 2018 competition were selected by the IWSC to showcase a range of different styles and regions, from Hawke's Bay and Wairau Valley on the North Island to Waipara Valley and Central Otago in the south.
Of particular note is the Takapoto Single Vineyard Gibbston Valley Pinot Noir 2014, which was awarded the IWSC Pinot Noir Trophy 2018. The winery, Takapoto Estate, won the same trophy in 2017, and was also crowned New Zealand Wine Producer of the Year both years.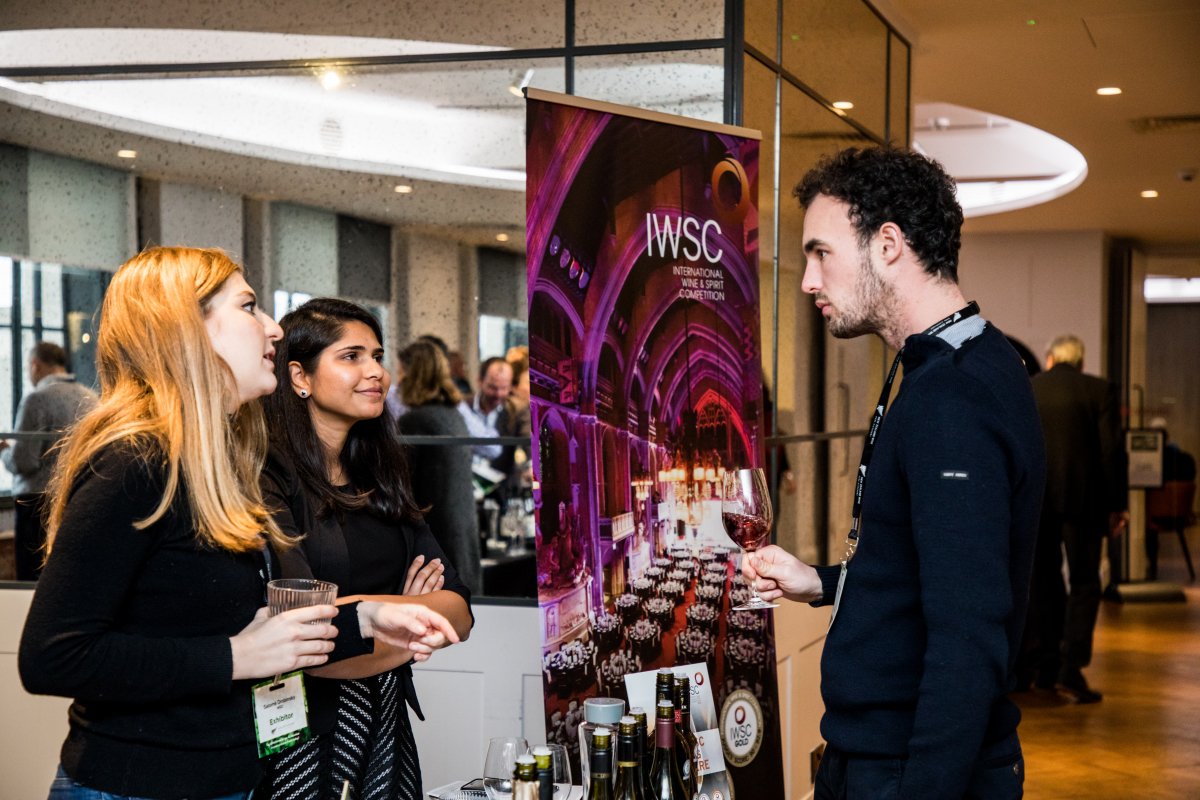 Discover the IWSC's selection of award-winning New Zealand wines:

Crown Range Cellar, Fame, Methode Traditionnelle NV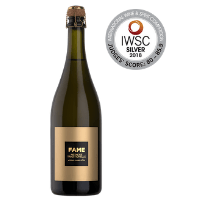 An equal blend of Chardonnay and Pinot Noir, this complex sparkling wine has aromas of yeasty brioche, baked apple and citrus fruits. Rich and textural with fresh acidity contrasting with autolytic notes. Made in the traditional method, the wine is finely balanced with a lingering finish.
Where to buy: Crown Range Cellar, £36.26


Waipara West Sauvignon Blanc 2017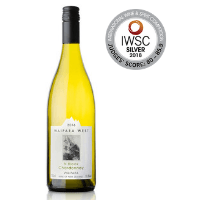 The distinctive aromatic signature of the variety is abundantly clear, gooseberry, passionfruit, elderflower, and a hint herbal essence abound with a sliver of flinty gunsmoke. In the mouth, the wine is bright and focussed with those tropical fruits & grapefruit citrus notes unravelling through the palate.
Where to buy: Vivino, £13.99


Craft Series The Exemplar Viognier 2013
Very aromatic and "true" nose of white stoned fruits, floral and spice. The apricot driven palate has a typical oily unctuousness feeling which adds texture to this concentrated and well balanced wine. Excellent varietal definition.
Where to buy: Home Delivery Wine, £34.95


Leveret Reserve Hawke's Bay Chardonnay 2014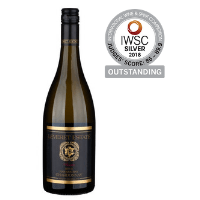 Medium lemon-yellow hue ; tropical fruit, understated oak and floral perfume on the nose ; purity of flavour with racy acidity in support, mid-weight, hints of crème fraiche and caramel, sparky finish. Elegant wine.
Where to buy: Vivino, £20.99


Brancott Estate Terroir Series Pinot Noir 2017
This wine has lifted characters of spicy tobacco notes and aromas of plums, cherries, raspberries with hints of smoky oak. The palate has great concentration, with a structure of sumptuous soft, fine tannins and balanced sweetness supporting flavours of plums, raspberries and cherries.
Where to buy: Perbaccowein UG, £11.10


Takapoto Single Vineyard Gibbston Valley Pinot Noir 2014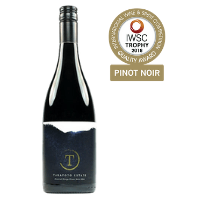 Lifted aromatics of spice, smoke, florals and a toasty note on the nose and continue through the palate. Here they're joined by pretty cherry fruit that's supported by a bright acidity and wrapped in fine and supple tannins. A wine that's starting to show some maturity, is delicious now, but still has lots of life ahead.
Where to buy: Wine NZ, £38.32

Remarkable 2015 Bannockburn Pinot Noir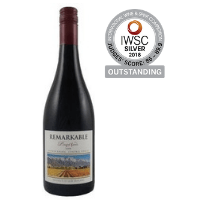 Pale delicate ruby colour, with a perfumed nose of pomegranates and strawberry jam. Lovely fresh acidity provides a solid backbone complementing the soft ripe tannins and creamy oak. Hints of savoury marmite and clove spice add complexity to this pretty wine.
Where to buy: Vivino, £40


Mills Reef Elspeth Merlot 2016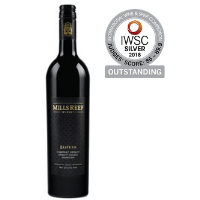 An elegant and concentrated wine with beautifully bright and plush black fruits laced with liquorice and cocoa and supported by velvety structuring tannins. Very well made showing the elegance of merlot.
Where to buy: Glengarry Wines, £24.35

Church Road Grand Reserve Syrah 2016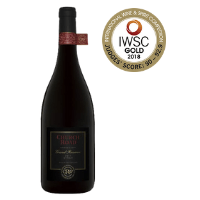 Lovely aromatic combination of tangy raspberry fruit coulis, baking spice and dark fruits interwoven with sandalwood notes from masterful oak. Characterful layered juicy palate, smooth and full, with fresh crunchy acidity and fine tannins. Excellent rich concentrated mouth feel. Classy with a great long grippy finish.
Where to buy: The Good Wine Co, £19.17


Giesen The Brothers Late Harvest Sauvignon Blanc 2013
Beautiful balance between fruit, freshness, concentration and varietal definition. Lemon, peach, apricots and spice abound in a luscious yet vibrant wine.
Where to buy: First Glass Wines & Spirits, £15.02


The IWSC 2019 is now OPEN - enter now to be in with a chance to win a medal this year. For more information or expert help, email info@iwsc.net.