Winners announced at CapeWine
IWSC news
The IWSC announces its South African wine results on 12 September at CapeWine, celebrating the very best wines in South Africa at the country's leading trade show.
Following three days of judging at The Vineyard Hotel in central Cape Town in July, the IWSC team will be returning to the city to present medal winners with their certificates.
Last year, South Africa won more IWSC trophies for its wines than any other country, and this year's results are set to be just as successful: 'The standard of wines received was outstanding, and are reflected in the results due for release at CapeWine,' said Bev Steer, head of operations at the IWSC.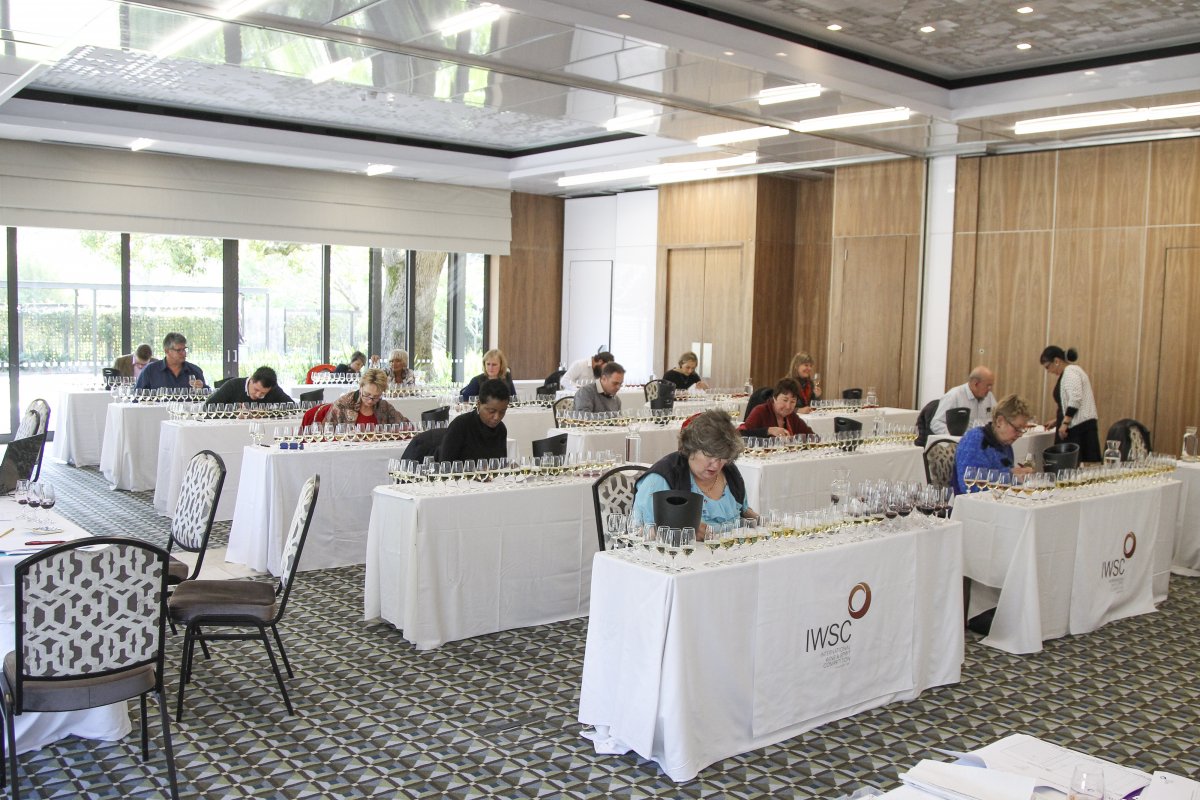 The winners of the Pinotage and Chenin Blanc Trophies will also be announced at CapeWine 2018; the trophies for these key South African varieties were last year won by leading producers Kanonkop Wine Estate and Stellenrust Wines respectively.
Alongside the results announcement, the IWSC is also an official CapeWine 2018 sponsor, supporting the Seminar Series at the event. Topics will range from sustainability and climate change to the value of preserving older vines, with representatives from Jackson Family Wines, Fairview, and Black Elephant Vintners presenting the opening seminar. Visitors to the seminars will be able to meet members of the IWSC team to find out more about the competition and the release of the South Africa results.