A new partnership and a new committee member as the IWSC opens for 2020
IWSC News
As the IWSC opens for entries, it is delighted to announce a new collaboration with Steven Spurrier, one of the world's most eminent wine professionals, and with the Académie du Vin Library.
Spurrier, who will be joining the IWSC as Honorary Chair in 2020, was recently described by Jancis Robinson MW as "the unsung hero of the British wine trade". He has been deeply involved in wine for over 50 years – as a wine merchant, critic, author, winemaker and latterly co-founder of the Académie du Vin Library, a newly launched publishing house specialising in wine books. Spurrier's Bride Valley Rose Bella 2014 was awarded 95 points in IWSC 2019, and was described by experts as an "elegant, regal, and classic wine".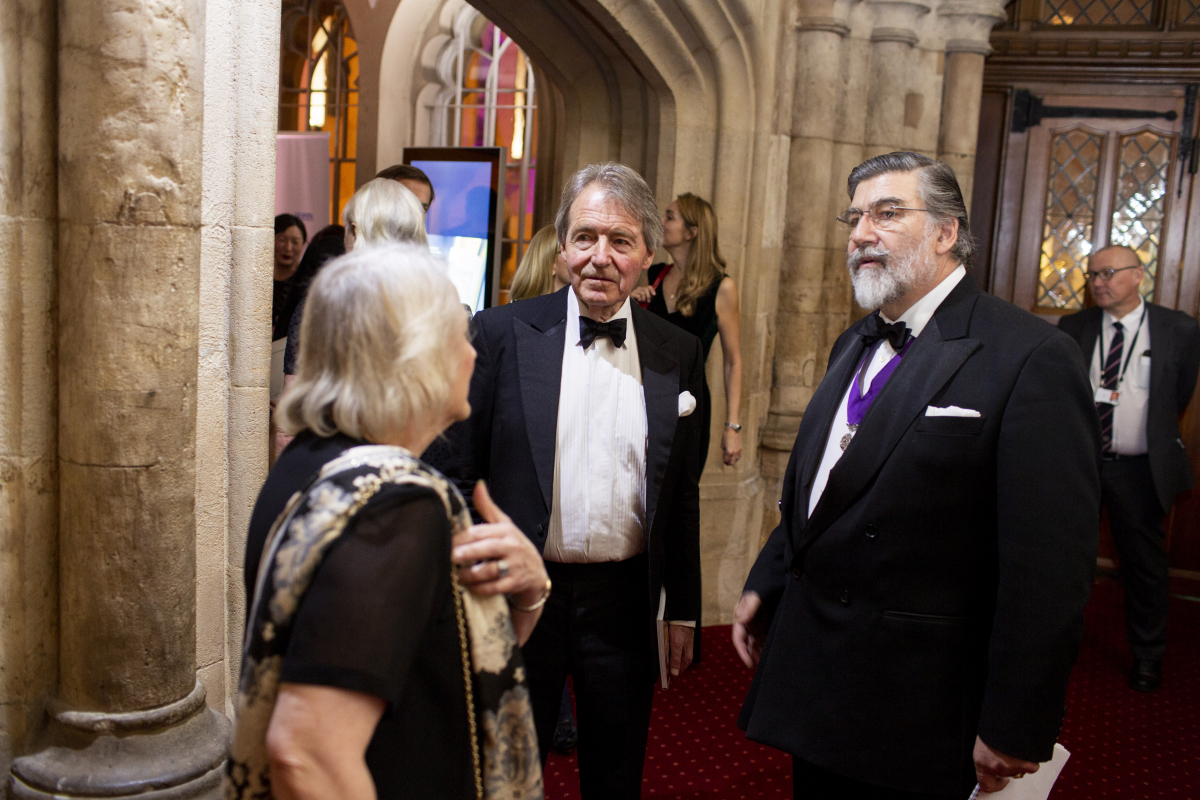 Spurrier at the IWSC Awards Banquet 2019


New member of the IWSC Judging Committee
We are also pleased to announce Sarah Heller MW as our latest prestigious signing
Asia-Pacific's youngest Master of Wine, Sarah graduated from Yale University with a degree in fine art.
At the age of 31, her CV includes: partner and buyer for the Almásy Collection of wines, faculty member of the Vinitaly International Academy, wine editor for Tatler Asia and host of the TV series 'Wine Masters'.
Sarah Heller joins Alex Hunt MW, John Hoskins MW, Dirceu Junior Vianna MW and Mick O'Connell MW, all of whom return for a second year.
Christelle Guibert, CEO Fine Wine & Spirits, said "Our new structure was tried and tested in 2019 and is now in fighting form for 2020. The IWSC's judges number the most experienced wine professionals on every continent and any wine producer can be 100% confident that their wine will be assessed by the best. You can enter the IWSC confident that your wine will be given the international exposure it deserves."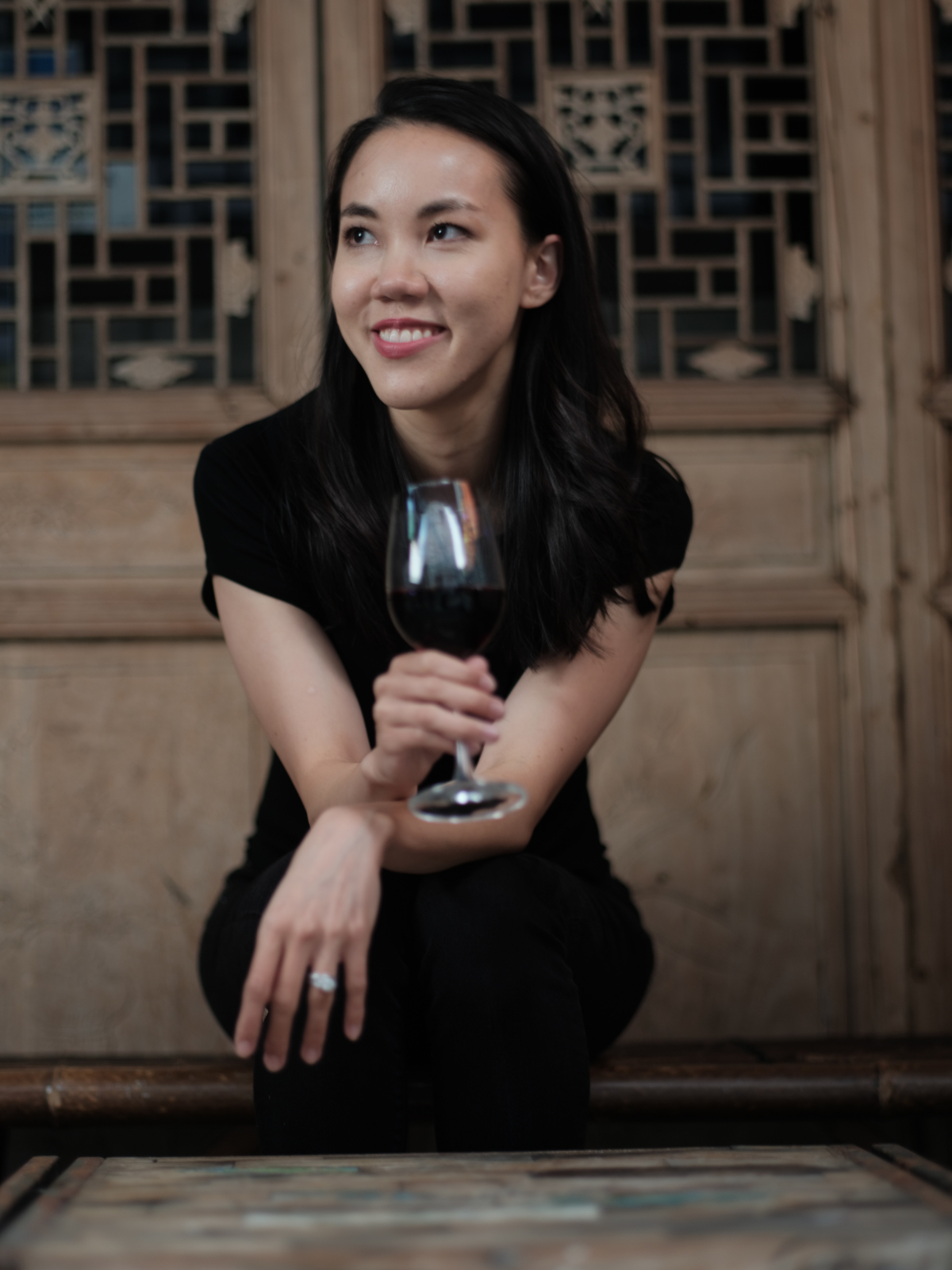 Sarah Heller MW


The IWSC is open for 2020 – what this means for you as a producer or supplier:
We guarantee your wine will be tasted and assessed by key decision-makers and influencers recruited from every sector of the international wine trade.
We optimise your brand exposure: our experts assess not only the wines within their specialist areas, but also get to see and taste all the wines in the competition. This gives them an opportunity to taste wines across all regions and to discover new lines.
We ask you to tell us about your distribution channels: Whether you're looking for distribution in the UK, Asia or the US, or exposure in the on-trade, the IWSC will ensure your wine is put in front of the decision-makers in those markets.
We link gatekeepers and producers: our experts (sommeliers, on- and off-trade buyers, retailers) are provided with full details of wines tasted (in any category) that are relevant to their target market.
Key dates
2020 deadlines for entry, delivery via consolidated shipping and payment
Northern Hemisphere: 25 March
Southern Hemisphere plus China, Japan, Taiwan & Hong Kong*: 18 August
*Excluding South Africa. The IWSC host wine & spirit judging in Cape Town in July.
To enter and learn more, visit www.iwsc.net/entry-zone