The IWSC has a 6-point judging checklist that makes us different from other competitions:
Custom-built cellar to store submitted wines & spirits
Judging schedule over seven months of the year
Samples served in numbered glasses
Judging panels are made up of an optimum mix of experts from a diverse range of trade backgrounds
More than 400 judges from over 30 countries
Our experts assess around 65 samples through the course of the day. This allows judges plenty of time to taste each wine and avoid palate fatigue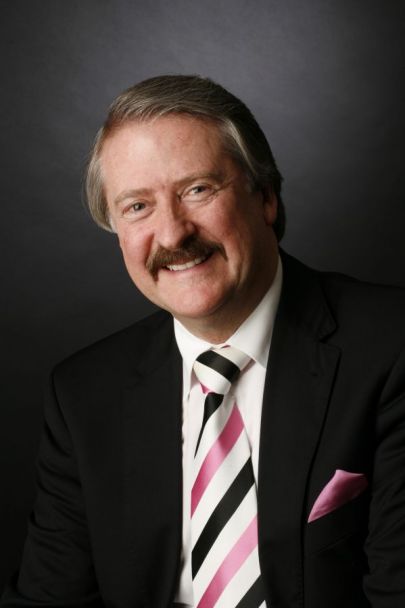 Our Judges
Winning a coveted IWSC award isn't easy, but that's what makes the medal so well respected among trade and consumers alike.
Our panels of handpicked industry experts judge entries over seven months of the year to ensure a considered approach to tasting is adhered to for each and every product.
The IWSC runs a structured and rigorous two-stage judging process, first using the 'double blind' judging method, meaning samples are tasted in pre-poured numbered glasses so that judges never see a bottle.
Judges taste no more than 65 samples a day to avoid palate fatigue, and each product is judged by a whole panel in sync, allowing for group discussions.
The Competition's independent Judging Committee meets once a quarter to ensure the upmost integrity, accuracy and impartiality during the judging process.
Why do we need 4 bottles?
The first bottle is for the initial round of judging.
The second bottle is for the chemical analysis.
The third is for a second round of judging if the product goes forward for a trophy.
The final bottle is contingency in case a bottle is out of condition or damaged in transit (the IWSC provides entrants a second chance rather than giving the initial product an unfairly judged low score).
Why all the deadlines?
The deadlines are carefully planned each year to reflect differences in the global wine harvests around the world in order to present the newest, freshest products to the judging panels.
For example, the deadline for New Zealand wine entries is as late as possible to ensure we can accept current year vintages into the competition.
As all entries are received into the Competition's dedicated cellars, the multiple deadlines help with precise cellar management to ensure each bottle received is stored correctly and treated with the care and consideration it deserves. Each product received is unpacked by experienced Competition staff and cellared accordingly to remain in the best condition for judging. The multiple deadlines also allow the judging process to be staggered over a 7 month period ensuring the judges only taste a maximum number of wines and / or spirits per judging session.