Champagne leads French wine results with 18 Gold medals
Wine news
The IWSC's French wine results have been announced today, with a raft of Gold medals awarded to producers throughout the country.
Champagne leads the way with a whopping 18 wines achieving the 95+ points required to be awarded a Gold medal. Both large producers like Veuve Clicquot (pictured above) and Piper Heidsieck won the prestigious medals – the former for its 2008 La Grande Dame, and the latter for its exceptional 2012 vintage – as well as exciting smaller growers in the region such as Champagne Francis Orban, which impressed experts with its 100% Pinot Meunier Cuvée L'Orbane 2012, a wine that is only made in years of the highest quality production.
Judges described the cuvée, which received 95 points, as "a true champion".
"Texturally, this has it all. Minerality, acidity, a prickle of tannin and gorgeous autolytic characters. The structure is bold with fantastic depth and breadth, showing ultimate poise and elegance," they said.
We see great terroir across Burgundy, with the region's four Gold medal winners equally split between Chardonnay and Pinot Noir wines. The ever-reliable Co-op shows well again, with its Chablis Grand Cru Les Clos 2016 earning an impressive 97 points, alongside Clos Marey Monge Pommard, the monopole from Château Pommard, which also achieved a score of 97 points.
The range of winning wines also includes two from world-famous French chef Michel Guérard, who has held three Michelin stars since 1977. His wines Baron de Bachen 2017 and Barocco 2016 – which offer consumers excellent value for money – were both awarded Silver medals, with scores of 90 and 93 respectively, and were produced close to his retreat Les Prés d'Eugénie in the southwest of France.
Finally, an impressive five Gold medals were awarded to the south of France, confirming its place on the wine map as a great source of value.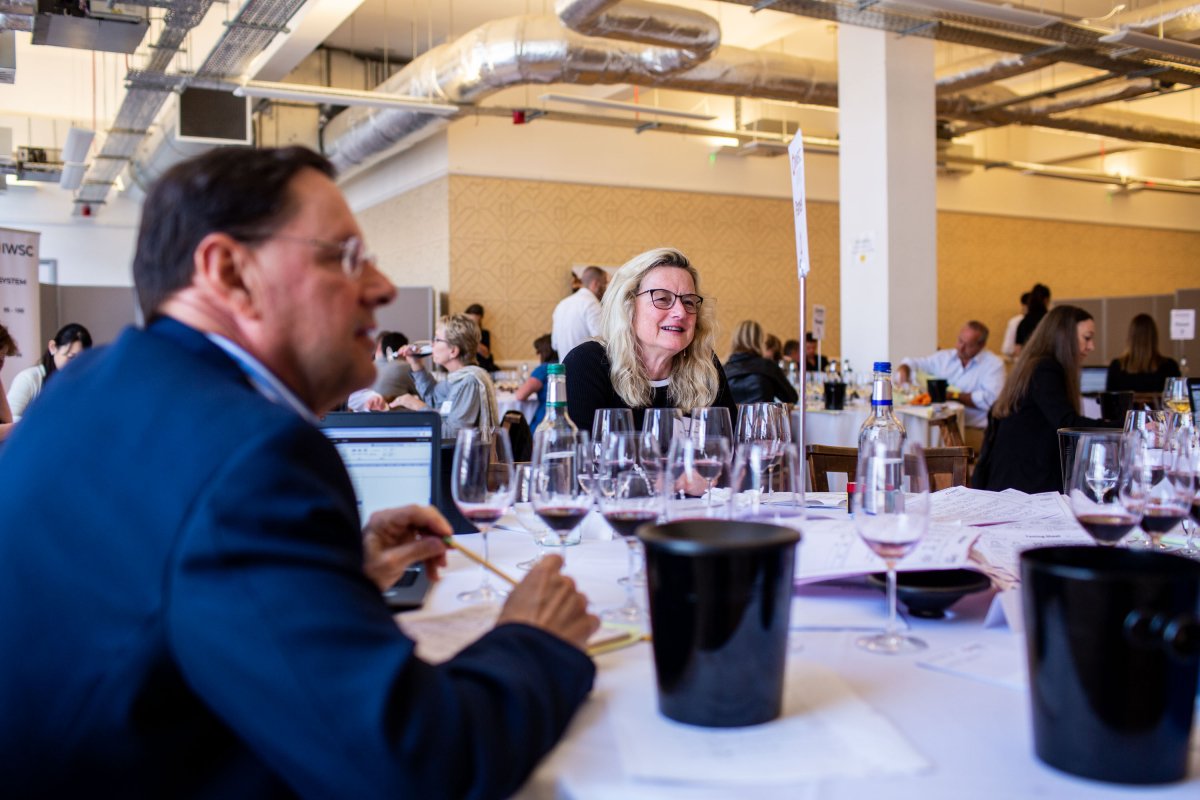 "The south of France is a region that I'm not so familiar with, but I was really impressed with the quality," said Sue Daniels (pictured), IWSC judge and winemaker for Marks & Spencer.
"Within France you can find every style of wine, from wonderful sparkling wines right through to late harvest wines – and there are still lots of discoveries to be made," said Simon Taylor, founder of wine merchant Stone, Vine & Sun.

Search the full winners listing here.