South African entries to be judged in central Cape Town
IWSC News
Entry into the IWSC is now quicker and easier for South African winemakers, as judging sessions and consumer tastings will be held in the centre of Cape Town this year.
The Vineyard Hotel is just a 20-minute drive from central Cape Town, making it easier for South African winemakers to deliver their products to the IWSC. Judging sessions for South African wines will be taking place at the hotel from 16-18 July.
Alongside the judging sessions, the IWSC will be holding two consumer tastings for hotel guests on 16 and 17 July, where consumers will have the exclusive opportunity to taste wines from that day's judging free of charge.
Guests will have the chance to discover South African wineries – giving entrants greater exposure to the public – and learn about the wines from expert IWSC judges. Key judges include Charles Hopkins, and Cape Wine Masters Winifred Bowman and Christine Rudman.
Bowman said, "The IWSC is one of the most respected wine competitions worldwide. Judging is rigorous and wines are assessed especially for their style and sense of place. South African wines are more and more highly regarded internationally".
South African producers have enjoyed overwhelming success at the IWSC in recent years, winning more trophies for their wines than any other country in the IWSC 2017, and with South African Wine Producer of the Year Abrie Beeslaar of Kanonkop Wine Estate also receiving the prestigious Winemaker of the Year trophy.
"Winning an IWSC award is an incredible feeling. It really adds value to our industry in South Africa and showcases to the world that South Africa is making excellent wines", Beeslaar said.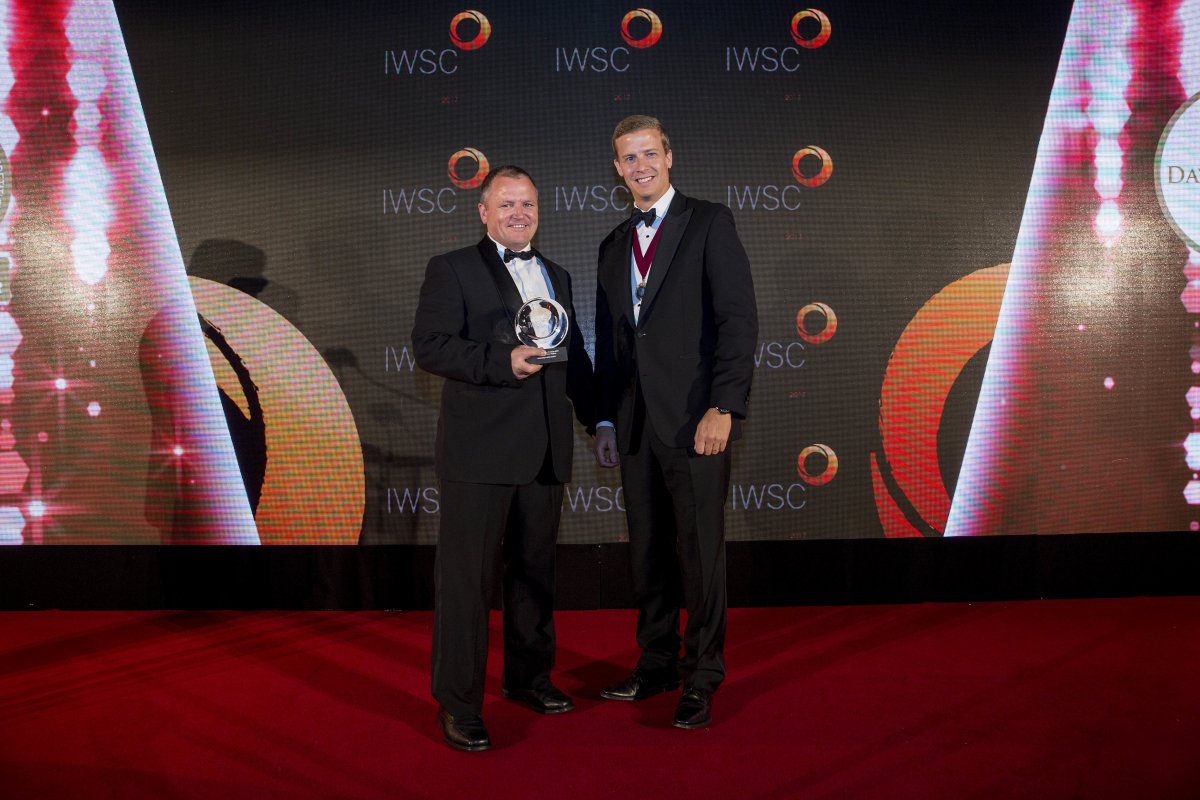 Abrie Beeslaar

Key dates
Entry deliveries to The Vineyard Hotel, Cape Town: 24 June – 6 July
Online entry deadline: 6 July
South African judging: 16-18 July
Consumer tastings: 16 and 17 July
Results announcement: 12 September at CapeWine

IWSC in South Africa fact sheetWatch the full video: