White Wine Producer 2019: Weingut Rabl
Wine news
This family-run winery, with a history dating back to 1750, has been headed up by Rudolf Rabl Jr since he took over from his father in 1986. Based in the prestigious and sought-after Kamptal-Donau wine region of Austria – more specifically, in the vineyards surrounding the town of Langenlois – it is one of the country's largest wineries, masterfully handling grapes sourced from over 75 hectares of vineyards.
With holdings in some of the region's most famous vineyards, including Schenkenbichl, Käferberg, Steinmassl and Steinhaus, Rabl has gained numerous accolades for its wine ranges, spanning both white and red varieties from the entry-level offerings and superb Vinum Optimum selections, through to the opulent, world- class Prädikat wines.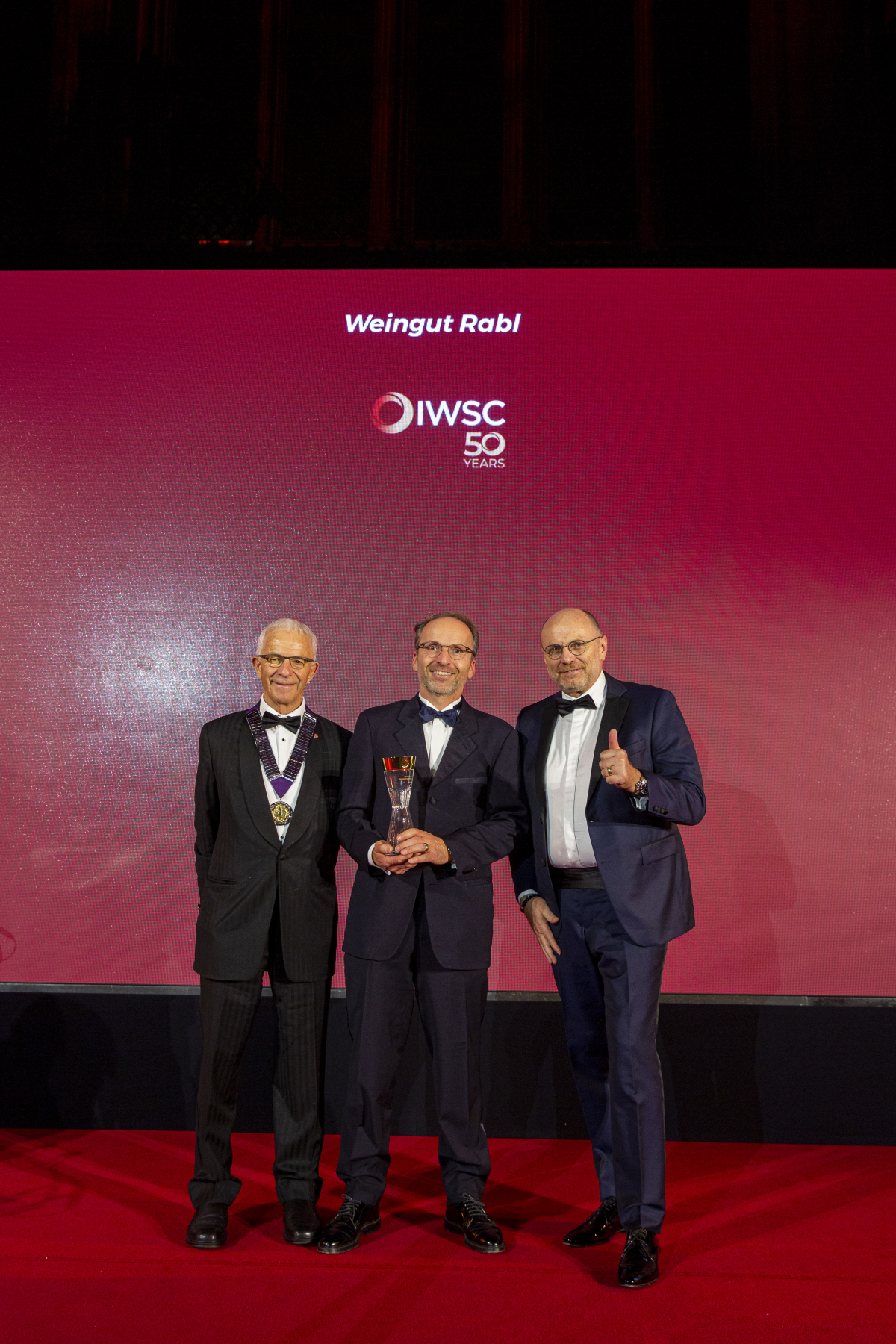 One of the first in Austria to undertake winemaking with spontaneous fermentation – that is, without the addition of activating yeasts – Rabl produces wines that truly reflect the mineral-rich terroir and vintage conditions. Short- pruning techniques are used alongside careful leaf work and grape thinning to ensure the best-quality grapes can be picked and harvested by hand. Rabl favours long must contact and cold fermentation for between eight weeks and four months for the ultimate extraction of flavour.
Using the natural resources of the Kamp Valley's unique microclimate and rich soils with an abundance of minerals, Rabl Jr creates a wide range of characterful wines from grapes including old-vine Grüner Veltliner and Riesling (both varieties that saw gold medals at this year's awards) and Zweigelt, alongside young vines planted with Merlot, Pinot Noir, Gelber Muskateller and Sauvignon Blanc.

White Wine Producer 2019 is sponsored by Hellmann Beverage Logistics.