Gold medals awarded to a diverse variety of Italian wines
Wine news
Italy remains one of the most consistently exciting wine countries, with this year's winners spread throughout the country.
A brilliant 22 Gold medals in total have been awarded to a variety of different wine styles; ranging from Piedmont in the north to Basilicata in the south, and extending from the classic varieties of Barolo and Chianti to hidden gems like Franciacorta in Lombardy, Pecorino in Abruzzo, and Aglianico del Vulture in Basilicata, Italy once again shows itself to be one of the world's most diverse and exciting wine regions.
Eight Gold medals were awarded to the iconic Italian red wine Amarone – which continues to hold a strong position in the dining scene – with wines to age for decades to come. Amarone della Valpolicella Riserva Lilium Est 2008 from Tenuta Sant'Antonio in Veneto (pictured above) was awarded 97 points – the highest score of any Amarone entered this year.
Judges described the wine a "great example, with a rich, smooth and fruit driven palate and well-integrated grippy tannins, fresh acidity, and a smoky long finish."
Prosecco also received four Gold medals, for the highest quality level wines from delimited geographical zones; these results demonstrate that Prosecco can – and should – be taken seriously for its premium, terroir-driven style.
Key judges for the Italian tastings included wine consultant and journalist Alistair Cooper MW (pictured), WoodWinters wine buyer Sara Bachiorri, head sommelier Stefan Neumann MS, and New Street Wine Shop wine buyer Tanguy Martin.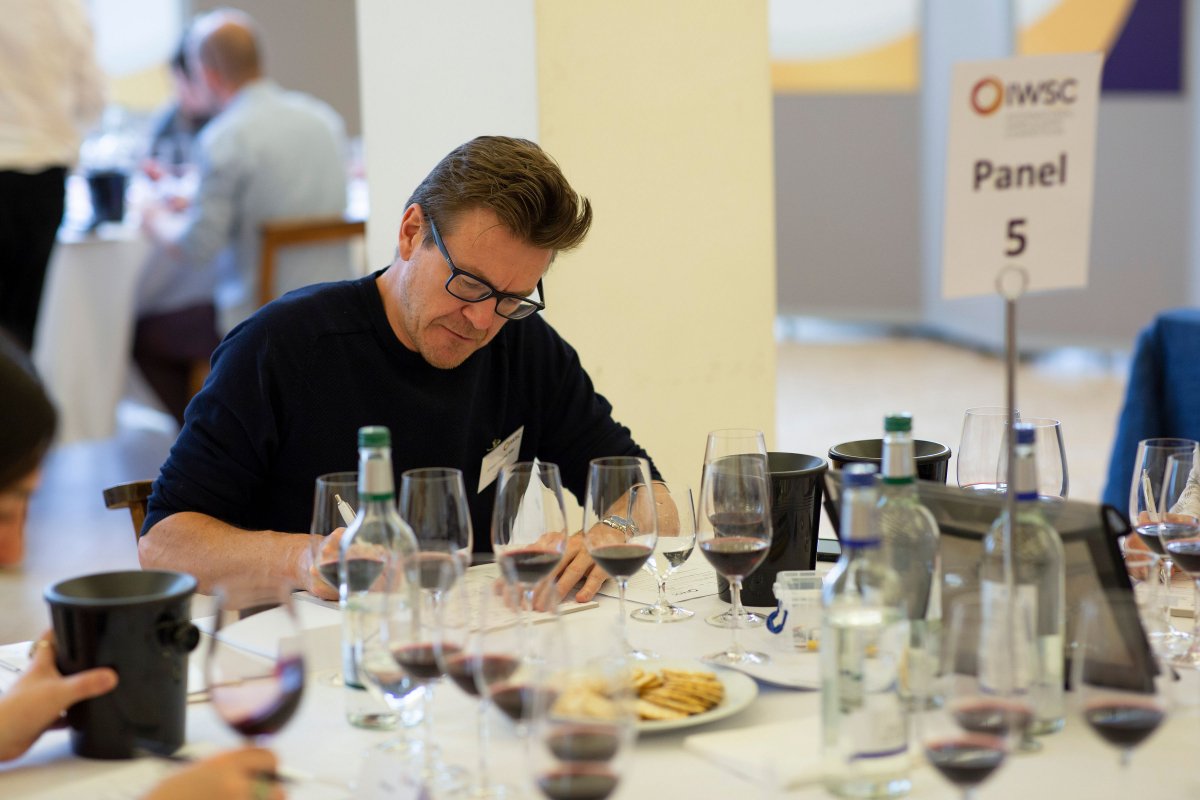 "A Gold medal winning wine is an outstanding wine of its type. Wine is really about the context, and when you have 20 or 30 wines in front of you from a particular region, the wines that stand out truly are the exceptional ones," said Cooper.