120 Cabernet Franc 2018
Entered byViña Carmen S.A.
ProducerViña Santa Rita
OriginChile
Tasting CategoryCabernet Franc - Central Valley - 2018
Alcohol13.4%
Score90
Awards won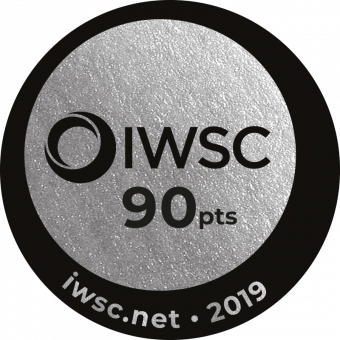 Silver 2019
Judges Tasting Notes
This is an intense and well-made wine, with power and poise. Blackcurrant fruit with touches of leaf are well integrated with subtle tannins. Good typicity.