Wodka Linia
Entered byINTERMAR TRADE e.U.
ProducerINTERMAR TRADE e.U.
OriginAustria
Tasting CategoryVodka - Neutral - Potato
Alcohol40%
Score90
Awards won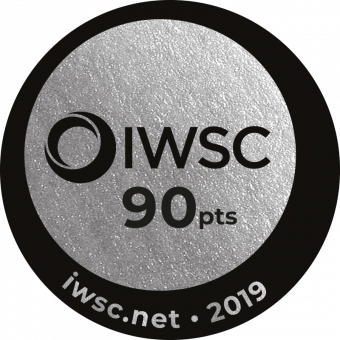 Silver 2019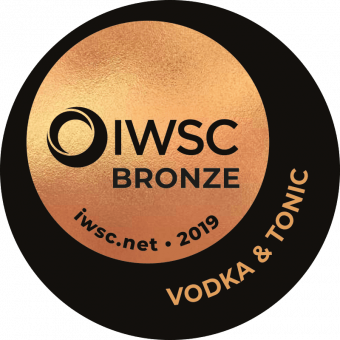 Vodka & Double Dutch Tonic Bronze 2019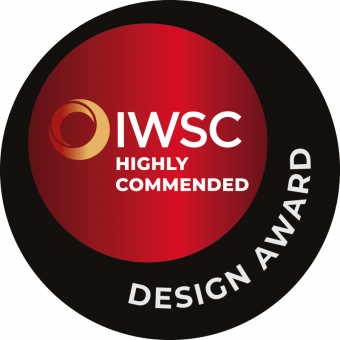 Design Medal Highly Commended 2019
Judges Tasting Notes
A well-made classic, neutral potato vodka, with all the emphasis on the palate and texture. Creamy and neutral on the palate, creating a lighter, easier-drinking example, with great elegance, freshness, layers of creamy texture and viscous elements.