Maschio dei Cavalieri Prosecco DOC Treviso Spumante Extra Dry NV
Entered byCantine Riunite & Civ S.c.a.
ProducerCantine Maschio
OriginItaly
Tasting CategoryProsecco di Treviso DOP - Extra Dry - NV-2018
Alcohol11%
Score87
Awards won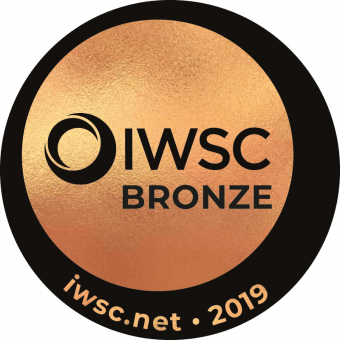 Bronze 2019
Judges Tasting Notes
Perfumed nose and palate with melon, grapefruit and pear fruits. Zesty with a long finish.