Don Jacobo Gran Reserva 2004
Entered byBodegas Corral S.A.
ProducerBodegas Corral S.A.
OriginSpain
Tasting CategoryBlended Red - Tempranillo dominated - Gran Reserva - Rioja DOCa - 2012-2004
Alcohol14%
Awards won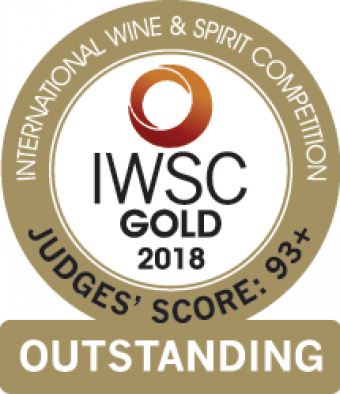 Gold Outstanding 2018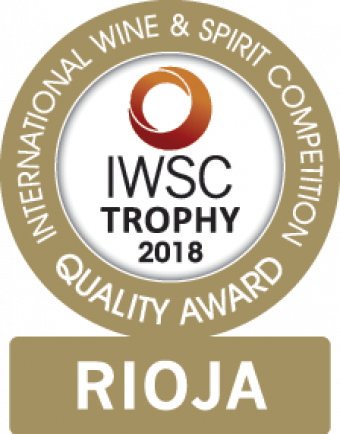 Rioja Trophy 2018
Judges Tasting Notes
Mellow and deeply satisfying wine with a fantastic depth of flavour. Full on assault on palate with huge coconut and big ballsy tannins. Very well executed spicy, still fruity traditional style of lively fruit combined with aged characteristics of raisins, leather, roasted coffee and cocoa. Yet with all this power remains stylish on the vigorous finish.