Justino's Madeira Colheita Malvasia 1997
Entered byJustino's. Madeira Wines S.A.
ProducerJustino's. Madeira Wines S.A.
OriginPortugal
Tasting CategoryMadeira - Malmsey - 2001-1997
Alcohol20%
Awards won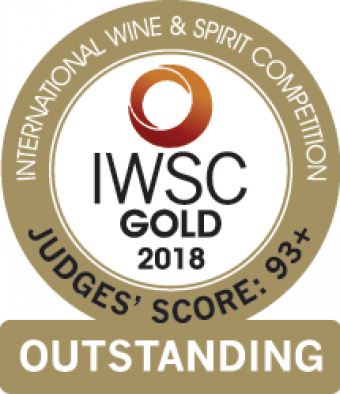 Gold Outstanding 2018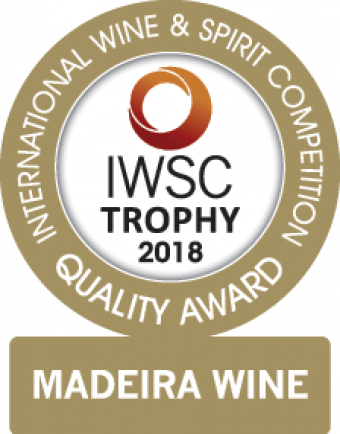 Madeira Trophy 2018
Judges Tasting Notes
There won't be a lot of this wine on the palate so it is a rare privilege to have tasted it. Amber in colour the wine is woody to the nose as it should be, it is on the palate that this wine reveals itself, extraordinary levels of layered flavour, nuts and candied orange, sweet but with an utterly bracing acidity that keeps the wine from being at all cloying. A rare wine and a world class wine, a true delight and a wine to share amongst the best of friends.