Iron Bridge Wine Red 2015
Introduzido porCeller la Muntanya, S.L.
ProdutorCeller la Muntanya, S.L.
OrigemSpain
Categoria de DegustaçãoBlended Red - Monastrell Dominated - Alicante DO - 2017-2015
Álcool15%
Score90
Prémios ganhos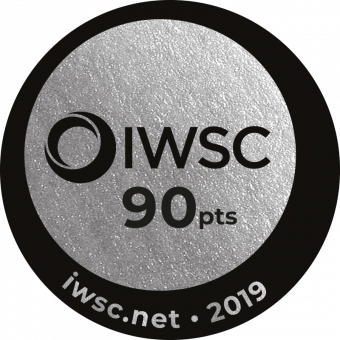 Silver 2019
Notas de Degustação do Juri
Spicy, with damson fruit and jammy notes, as well as ripe dark fruit. Touch of liquorice and even tar on the nose. Complex and deep on the palate, with a meaty quality, this has clean and fresh oak, plus vanilla and cinnamon dust. The palate is round, with a nice length.