Richard Paterson's top 10 whiskies for Christmas and New Year
Spirit News
The Dalmore master blender and IWSC Lifetime Achievement Award winner Richard Paterson, who last year celebrated fifty years in the Scotch whisky industry, shares his top ten whiskies to enjoy this season.
It is very much hoped that over the festive break I will be enjoying one of these great whiskies, which I would normally drink after a superb meal, and of course sharing a few drams with close friends too. At the same time, remembering what this noble spirit has brought me throughout the year – meeting many wonderful people around the world, making new friends, sharing with old friends and giving me so many warm memories. The wonders of Scotch whisky – you can't beat it!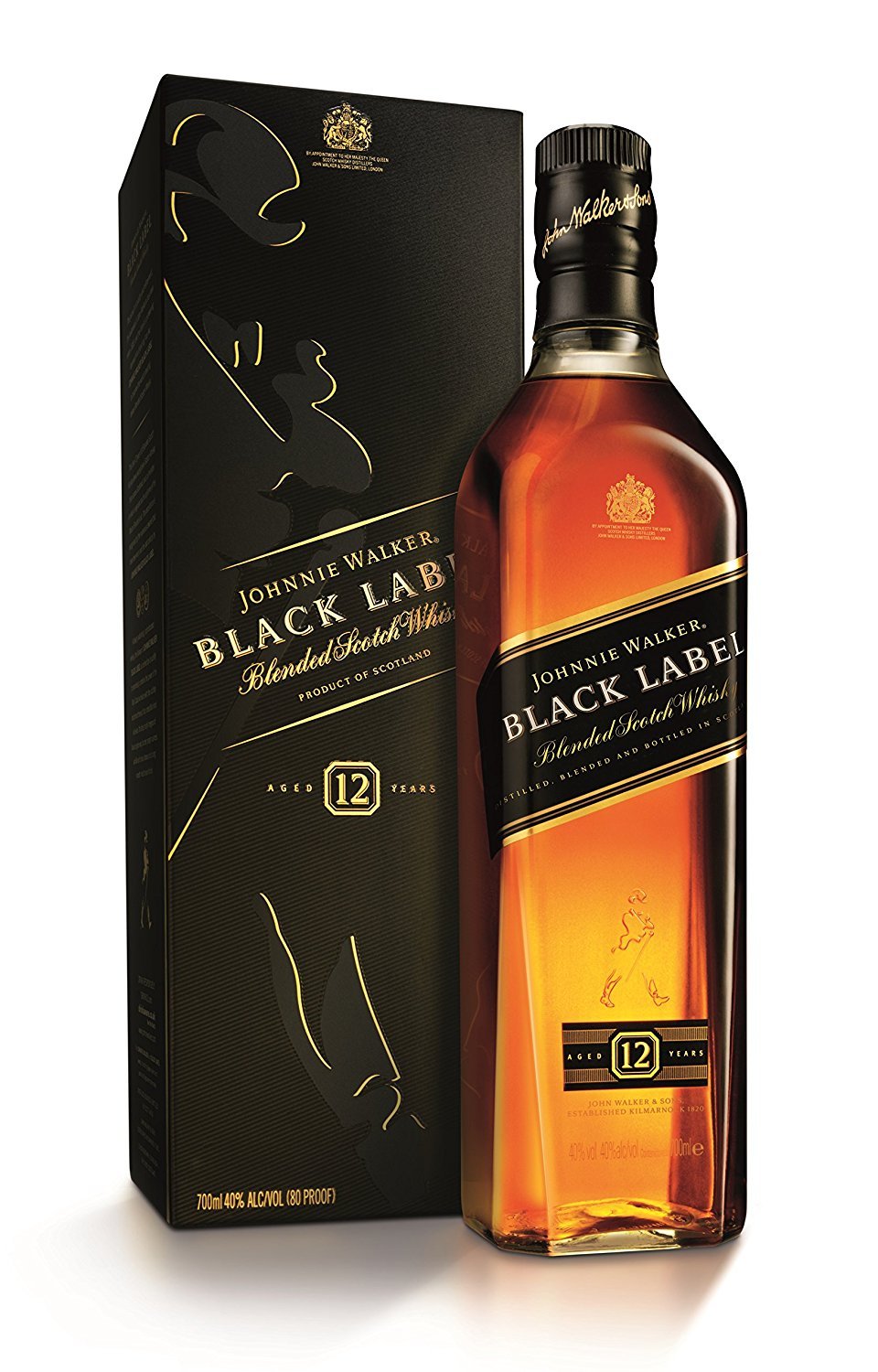 Always striding forward with true dignity and elegance. This is one outstanding blend I have enjoyed around the world. Iconic.
Where to buy: Amazon, £20
Dalwhinnie Winter's Gold Highland Single Malt
A single malt of rare breeding which warms your heart and your taste buds with every drop. A treasure chest of pure liquid gold.
Where to buy: Amazon, £24.95
Syndicate 58/6 12 YO Blended Scotch Whisky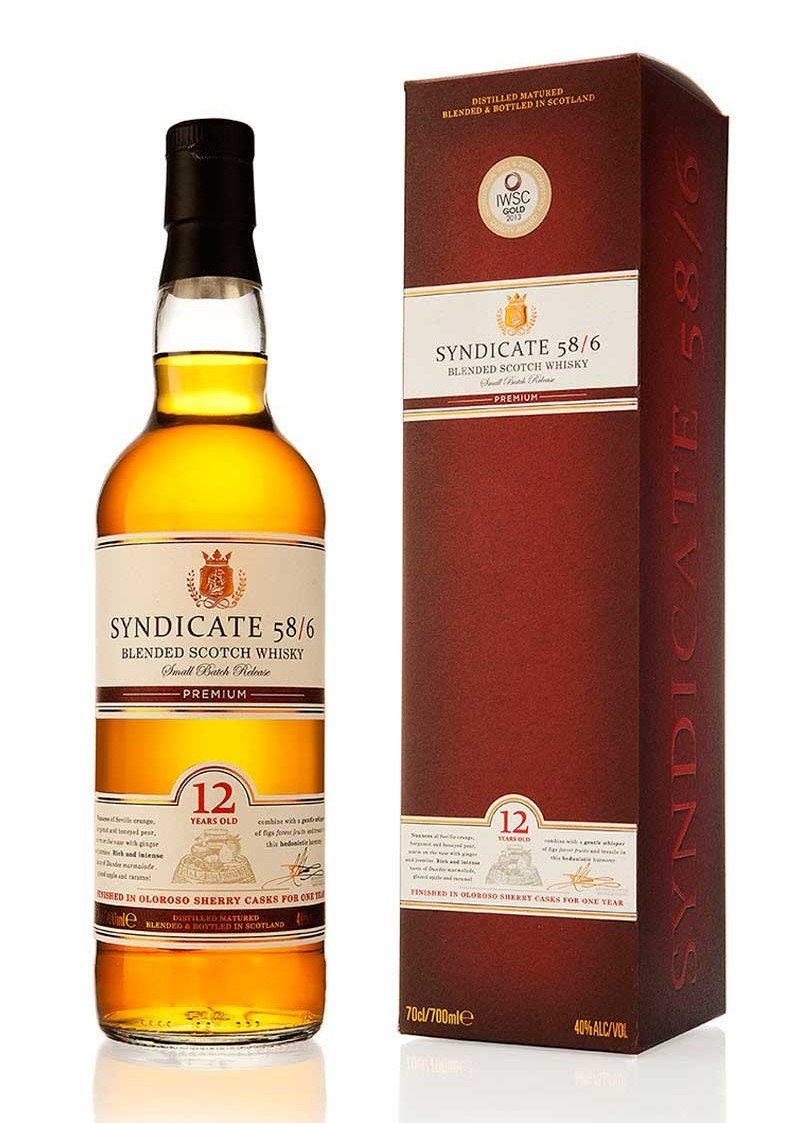 A spectrum of delight, beautifully crafted with a perfect balance of orchard fruits, crushed almonds and bitter chocolate with whispers of marmalade and ripe bananas.
Where to buy: Master of Malt, £30
Scapa Skiren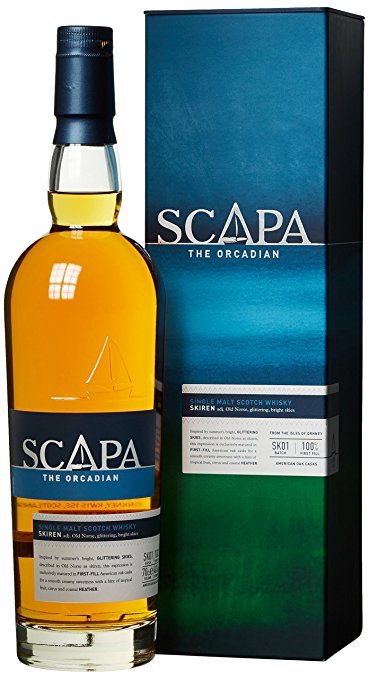 Bold and majestic with a rugged beauty that would tame any Viking. One to drink outside with the wind and rain in your face. Full and richly generous.
Where to buy: Amazon, £31.90
Tamdhu Batch Strength II Single Malt Scotch Whisky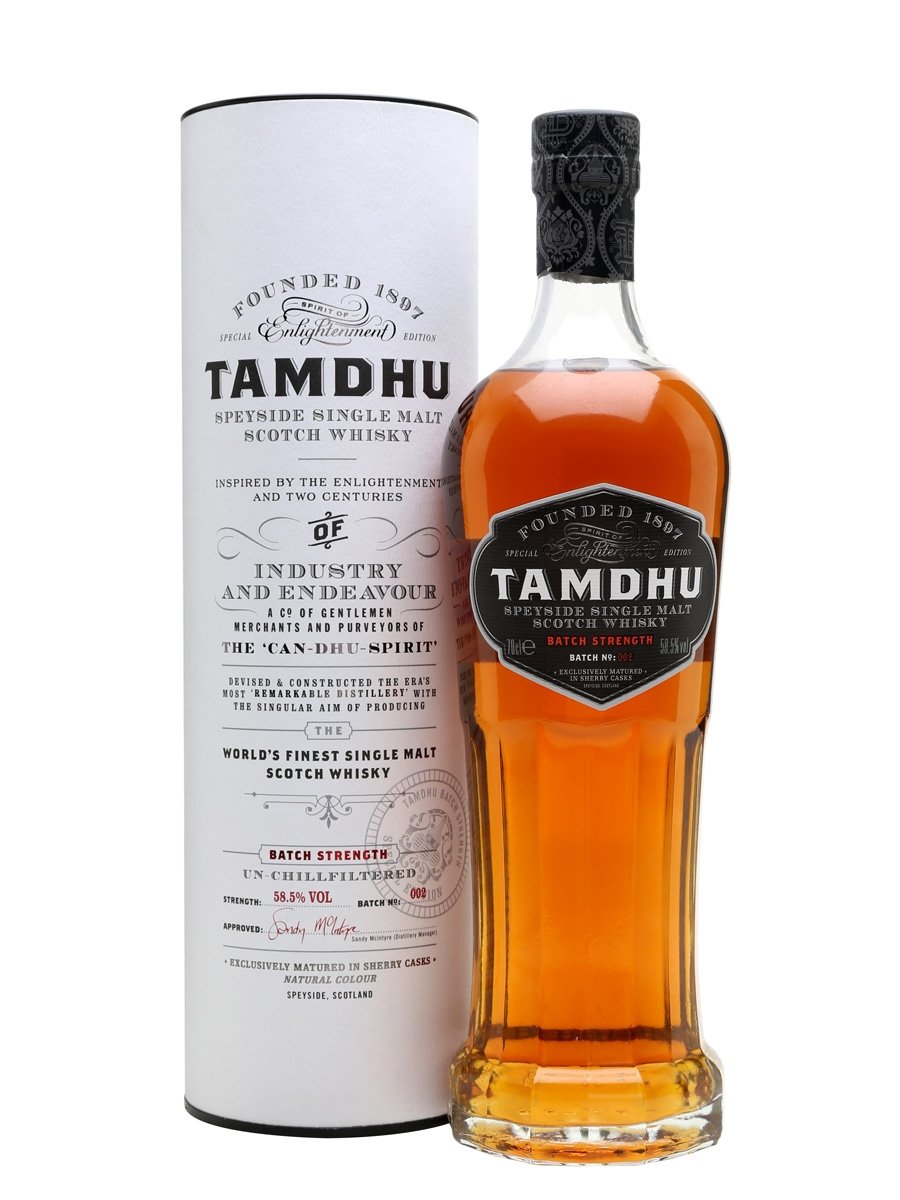 A hidden gem. Soft and sensual. Handcrafted to perfection as enticing flavours of moist walnut cake, caramelised peaches and freshly baked bread rewards your palate. A beauty.
Where to buy: Master of Malt, £57.53
Glenfarclas 21 Years Old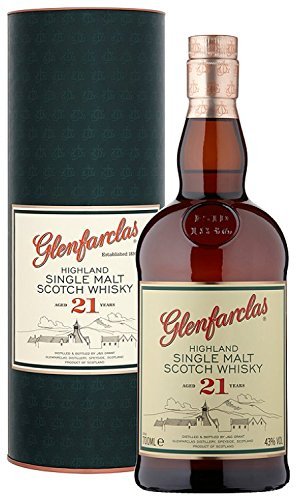 A multitude of exotic flavours rewards the palate with true distinction; treacle toffee, ginger spice, tangy ground coffee and glazed nectarines. A whisper of muscovado and frangipane completes this tapestry of delight.
Where to buy: Amazon, £70.28



Glenmorangie 18 YO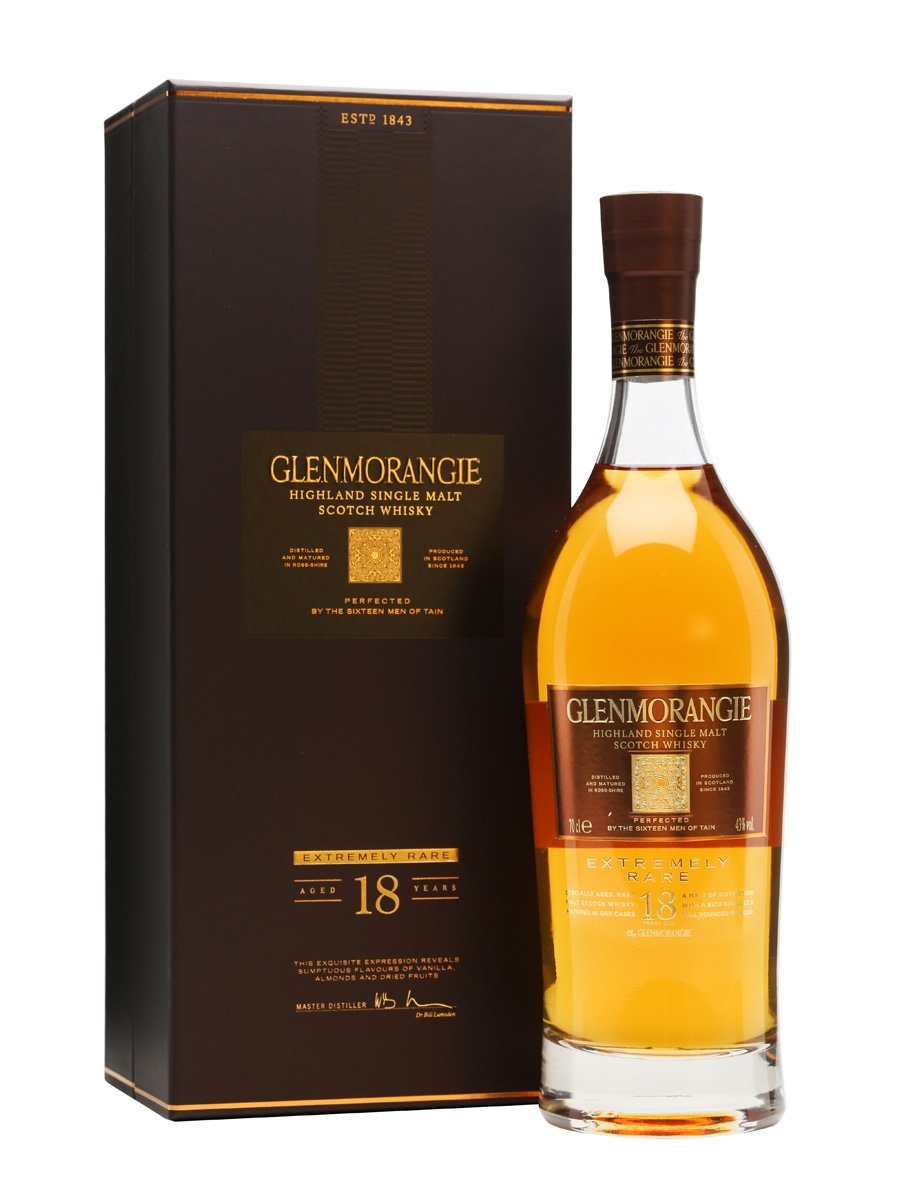 A real charmer and aged for 18 years, it can take on any Miss World with its many outstanding credentials. Hold this noble spirit long in the mouth and let the warmth of your tongue expose those exhilarating flavours of Seville oranges, vanilla pod, poached pear and creamy toffee with soft whispers of marzipan and Christollen cake. Sensational!
Where to buy: The Whisky Exchange, £85.45
Balblair Vintage 1990 Single Malt Scotch Whisky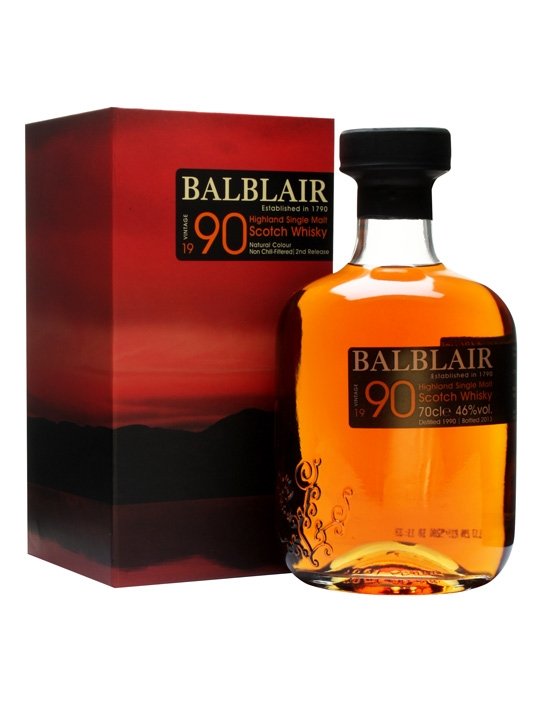 Full and positive, the hand of time has nurtured this noble spirit to unsurpassed perfection. One sip and you will be heaven – pure class in a glass.
Where to buy: Master of Malt, £103
Glenglassaugh Highland Scotch Whisky 40 YO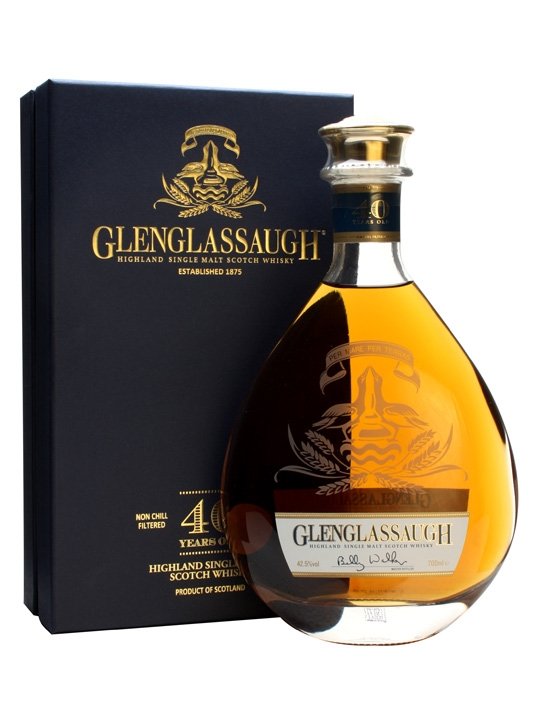 Another rare beauty which exudes pure elegance and total refinement. This is one icon that must be fully respected and revered – only share it with those you love!
Where to buy: The Whisky Exchange, £1,200
Glenfiddich 40 YO Single Malt Scotch Whisky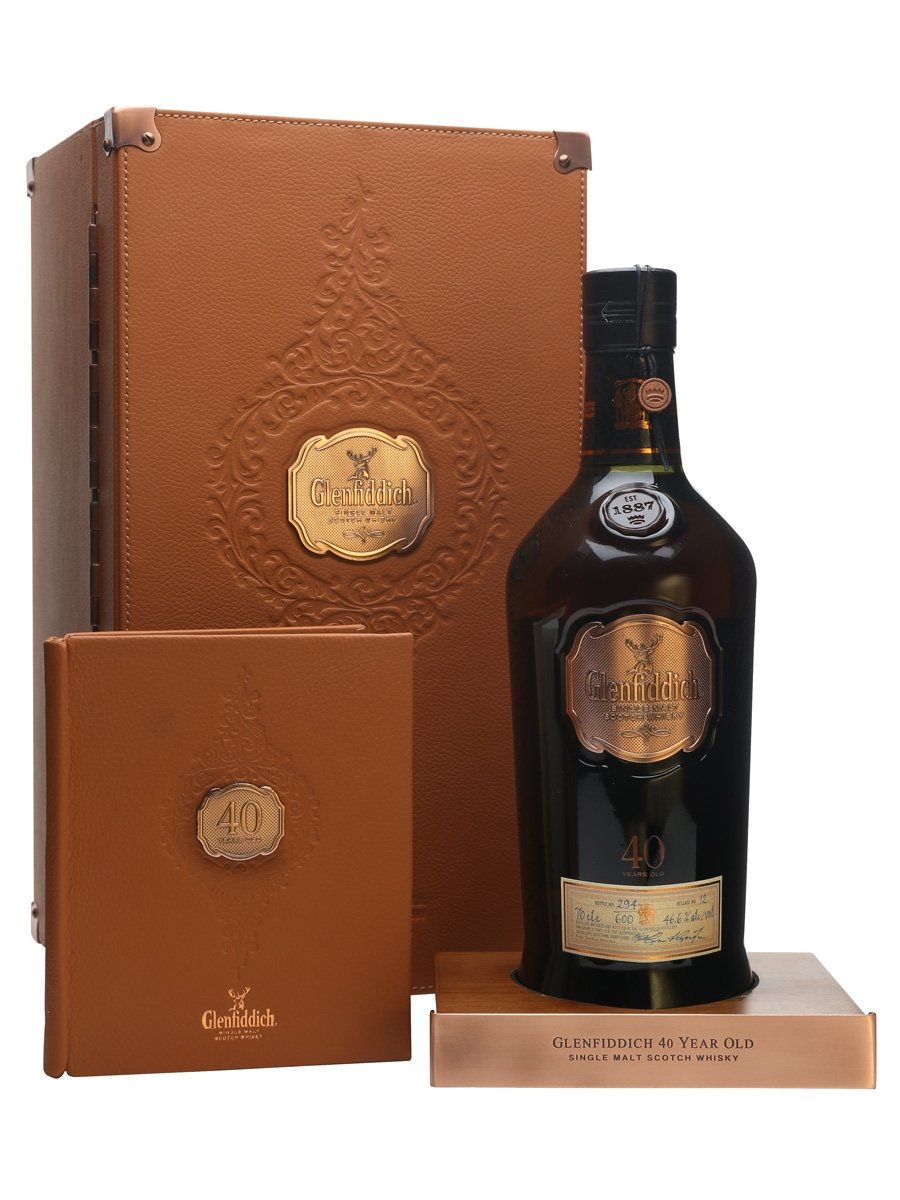 Charlize Theron has just walked into the room! Radiating pure liquid gold with an aftertaste of crème brulee, toffee apple, honey and marzipan. Unforgettable.
Where to buy: Glenfiddich, £2,700

Although this final eleventh whisky is a limited edition, it was created to celebrate Paterson's 50 years in the industry - and for that reason simply must be included.

Dalmore Single Highland Malt 50 YO
I was truly delighted to see this rare expression winning a gold medal at the IWSC, especially in my 50th year in the Scotch whisky industry. Casks drawn from America, Spain, Portugal and Champagne have made such an invaluable contribution to its unique quality. Truly timeless.