Lifetime Achievement Award: Christine Parkinson
IWSC news
If Christine Parkinson hadn't spent her career in wine, there's a good chance she'd be on the radio. The veteran wine and sake buyer and educator, and richly deserved winner of the IWSC Lifetime Achievement Award, confesses a long-held desire to host a late-night show to induce people to widen their musical horizons.
While a new life in front of a turntable might be a dream (more on that later), Parkinson is at present taking stock of a career through which the twin themes of communication and education run like a vine's root through a slate hillside.
For nearly two decades she was head of wine and sake at the worldwide Hakkasan group. As a buyer she is highly respected (Jancis Robinson called her "one of the most creative wine buyers in the UK"), but her work as a trainer and educator also won many plaudits. Since joining the start-up team in 2001 (she left the group this year) as a certified WSET educator, she ran wine and sake courses for Hakkasan across three continents. This led in 2017 to the restaurant winning the Riedel Wine Educator of the Year.
She's won many awards, but Educator of the Year is the one that means the most to her (apart from our own, she says with a laugh). "They're all special, but this is the one I am most proud of.
I know that the training I led at Hakkasan inspired lots of people to take an interest in wine, and even changed the career paths of some. That's priceless."
Parkinson has spent her career in hospitality. She started out in hotels, then moved into restaurants (she was group operations director at the Eco group) before realising that it was a love of drinks that inspired her. "It was the food and beverage part that I really liked – especially the beverage."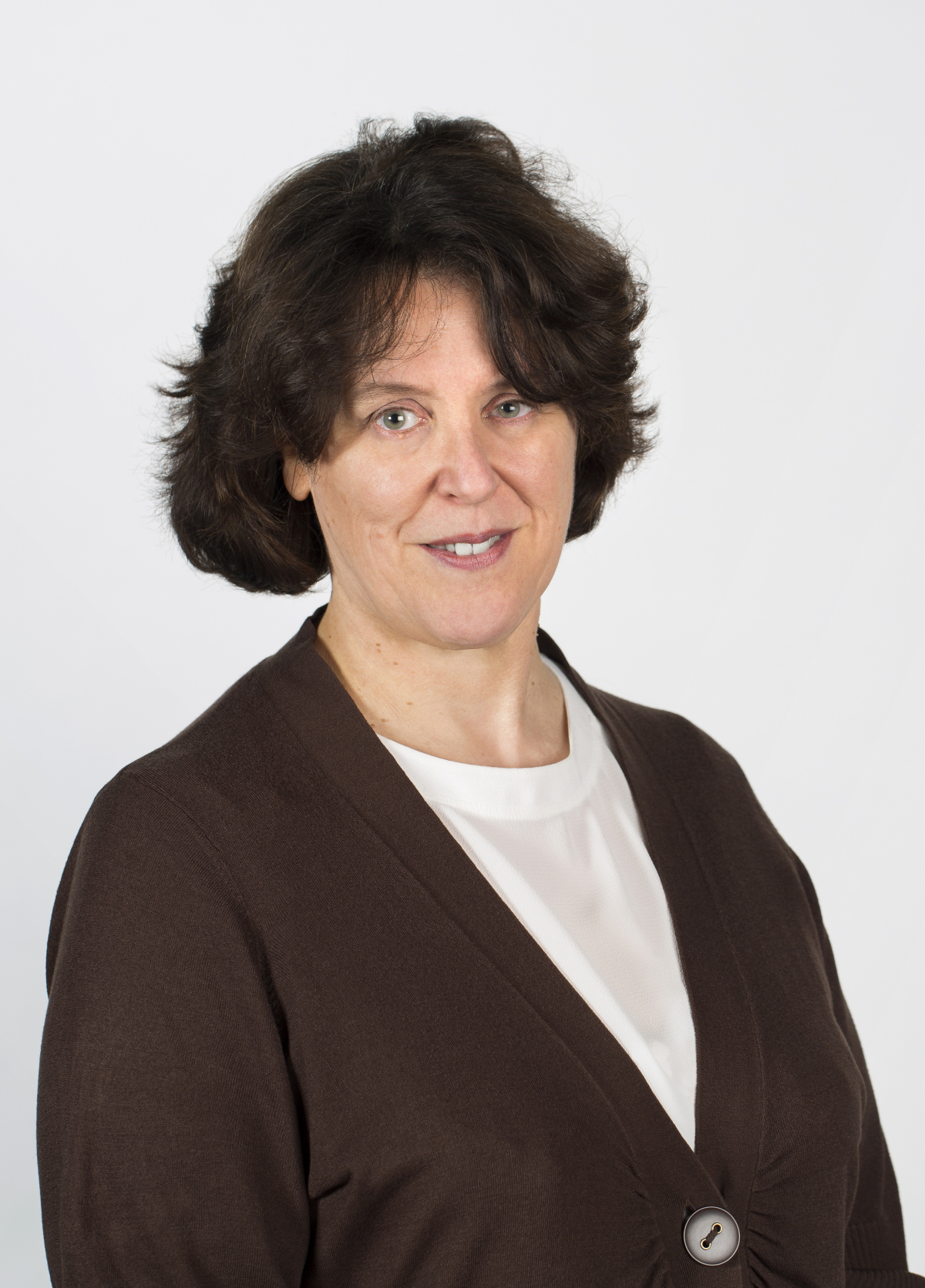 Now that she's left Hakkasan she's deciding on her next big project, which might involve exploration of the non-alcoholic world. "The communication and service of 'dry' drinking is nowhere near as good as the wine experience," she says. "We need to move away from just trying to recreate alcoholic drinks without alcohol." An example of this would be looking at a martini and showing that it works because of the dry-savoury contrast. "That's what's so appealing, but people don't necessarily have the vocabulary to focus on those characteristics."
Parkinson describes her form of communication as "scene-setting". "It's about finding out and demonstrating how things work. If you can understand and relate to what you're drinking, or eating, you'll get more pleasure out of it."
While her next professional move will almost certainly be to do with drinks, her interests are far wider. "My other passion is music," she says, and when asked what's on her turntable at the moment she reels off a list that takes in everything from electronica to 1970s prog-rock. She's recently discovered Aussie surfer band Nice Biscuit, as well as the English folk band, The Unthanks. She namechecks Pink Floyd ("I missed The Piper At The Gates Of Dawn the first time round"), Steely Dan, Caravan, Yes, Led Zeppelin, Patsy Cline and a Scottish vocalist called Helicopter Girl. "I feel sad that people stop listening to new music as they get older. I'd love to have a radio show where I could help people go beyond the classic hits they know and love. A bit like how I work with wine, really."
Whether she's introducing listeners to wine or sake or the delights of 1970s psychedelia, the common denominator is an urge to educate – to "set the scene" for her listeners. "People might feel they're not interested, but then they find they can have more pleasure than they suspect. In the end it's all about communication. I just enjoy helping people discover things that they'll love."

The IWSC Lifetime Achievement Award is sponsored by Academie du Vin Library.