Julian Brind Memorial Trophy For Outstanding Achievement in the Wine Industry 2019 nomeações
Datas importantes
Nomeações abertas
2nd January 2019 - 26th April 2019
The Julian Brind Award, sponsored by Waitrose, is designed to find the next big star in the wine industry.
The late Julian Brind MW, was a leading light in the wine trade and an integral part of the Waitrose wine team for over forty years. The award was created by Waitrose, in association with the IWSC, where he was a longstanding judge, to honour his contribution and service to the trade that he loved. He was a trusted and committed mentor to many aspiring young wine professionals, as well as being a dedicated family man, full of energy both for his work and his leisure activities.
This prestigious title will be awarded to the individual who demonstrates they have the courage of their convictions, dedication to the industry and passion for real wine. The recipient will have established an early track record in their field, be seen to be 'going places', and will already be taking part in the wider aspects of the wine trade, showing commitment and determination in everything they do.

Past winners include Clara Rubin (pictured below), Nik Darlington, Ross Carter & Justin Howard Sneyd MW, Dawn Davies, Xavier Rousset MS and Sam Harrop MW.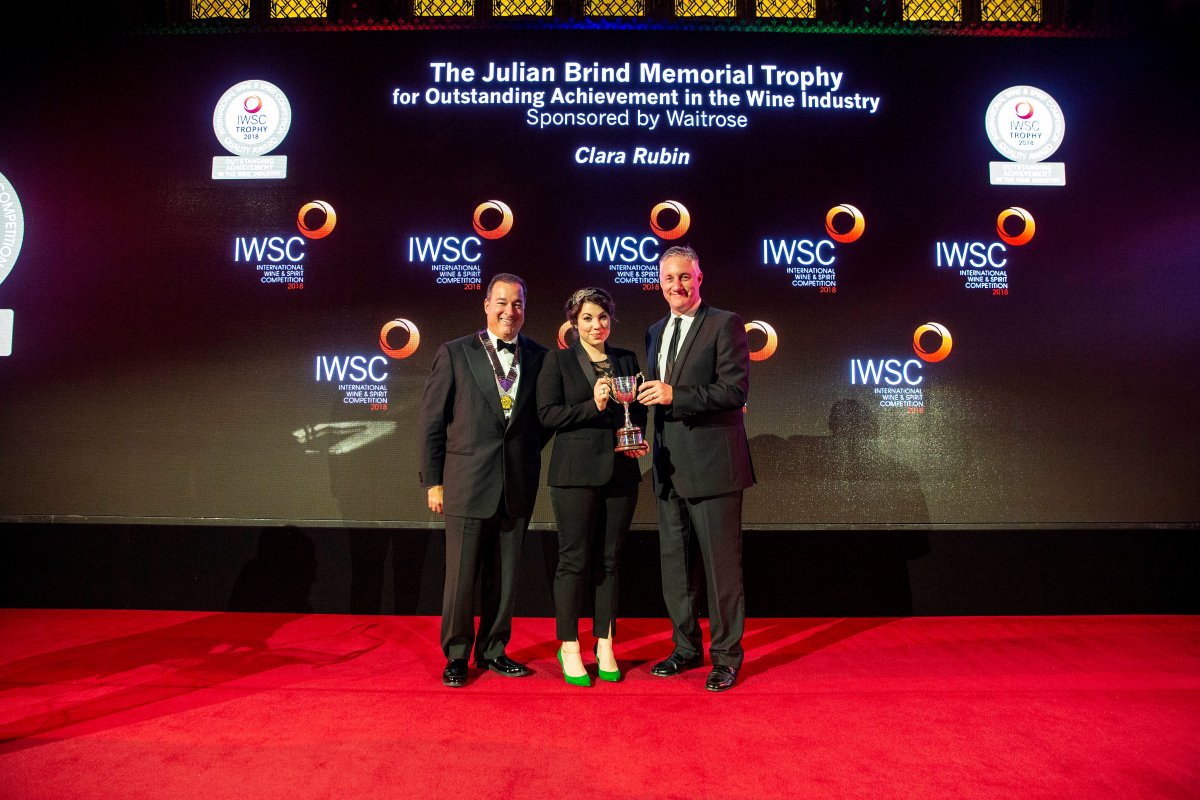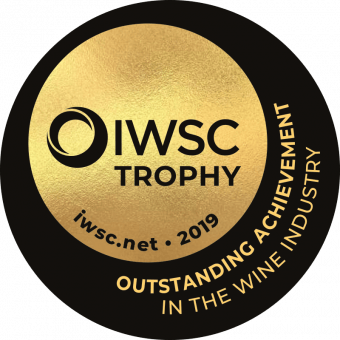 Patrocinado por Waitrose