Ten IWSC-winning wines to be showcased at Wines of Portugal
Wine News
Published in association with Wines of Portugal
The IWSC will be presenting ten medal winning wines for tasting by the international trade next month at one of the largest global showcases for Portuguese wine, stand 79. If you're attending the event and plan on entering the IWSC this year, we will be offering free bottle collection at our stand. Make sure to stop by and drop off your entry!
February 2019 will see the Wines of Portugal 2019 Grand Tasting return to RHS Lindley Hall in London, with more than 400 wines from over 12 different regions available to taste. Some of Portugal's top winemakers will be attending from regions including the Douro, Vinho Verde, Dão and Tejo. Over 65 producers are due to attend.
The event will help continue to build the ever-growing buzz around Portugal and its wine industry.
The selection of IWSC winning wines will include 30 Years Quinta das Lamelas Old White Port, which received a Silver Outstanding medal from judges and was described as having 'all the attributes of a world class wine in its intensity, complexity, poise and finish.'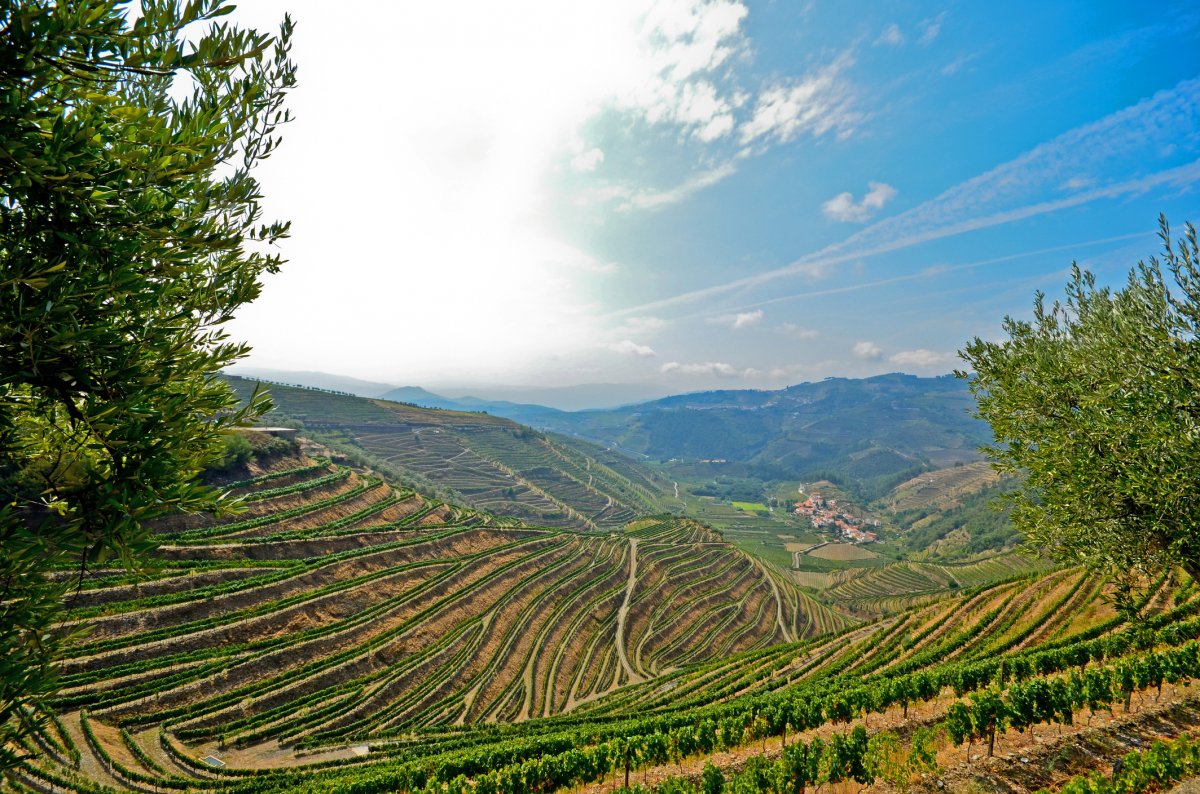 Masterclasses hosted by Dirceu Vianna Junior MW and Peter McCombie MW will take place throughout the day. The 40 minute sessions are created for small engaged audiences and themes will include Using Portugal's diversity and quality to help your business and Making Portuguese wines work for you. The classes will provide visitors with the perfect opportunity to discover new wines.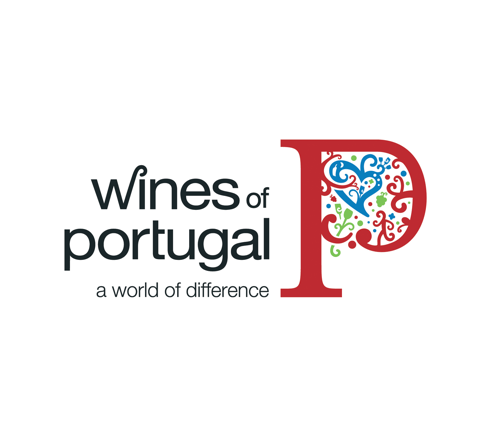 Wines of Portugal 2019 Grand Tasting will take place at RHS Lindley Hall, London SW1P 2QW on Wednesday 20th February 2019 from 10am – 4pm. To register for the Grand Tasting and to book a masterclass, please click here