IWSC to celebrate bicentenary of New Zealand wine at Flavours of NZ
Wine news
Published in association with New Zealand Wine
The IWSC will be presenting ten medal winning wines for tasting by the international trade next year, at the biggest global showcase of New Zealand wine.
January 2019 will see Flavours of New Zealand return to County Hall in London, with more than 400 wines available to taste. Some of New Zealand's top winemakers will be attending from regions including Gisborne, Hawke's Bay, Wairarapa, Nelson, Marlborough, North Canterbury and Central Otago.
The selection of IWSC winning wines presented on stand 24a will include Church Road Grand Reserve Syrah 2016, from Pernod Ricard New Zealand, which received a Gold medal from judges, and was described as having a 'lovely aromatic combination of tangy raspberry fruit coulis, baking spice and dark fruits interwoven with sandalwood notes from masterful oak.'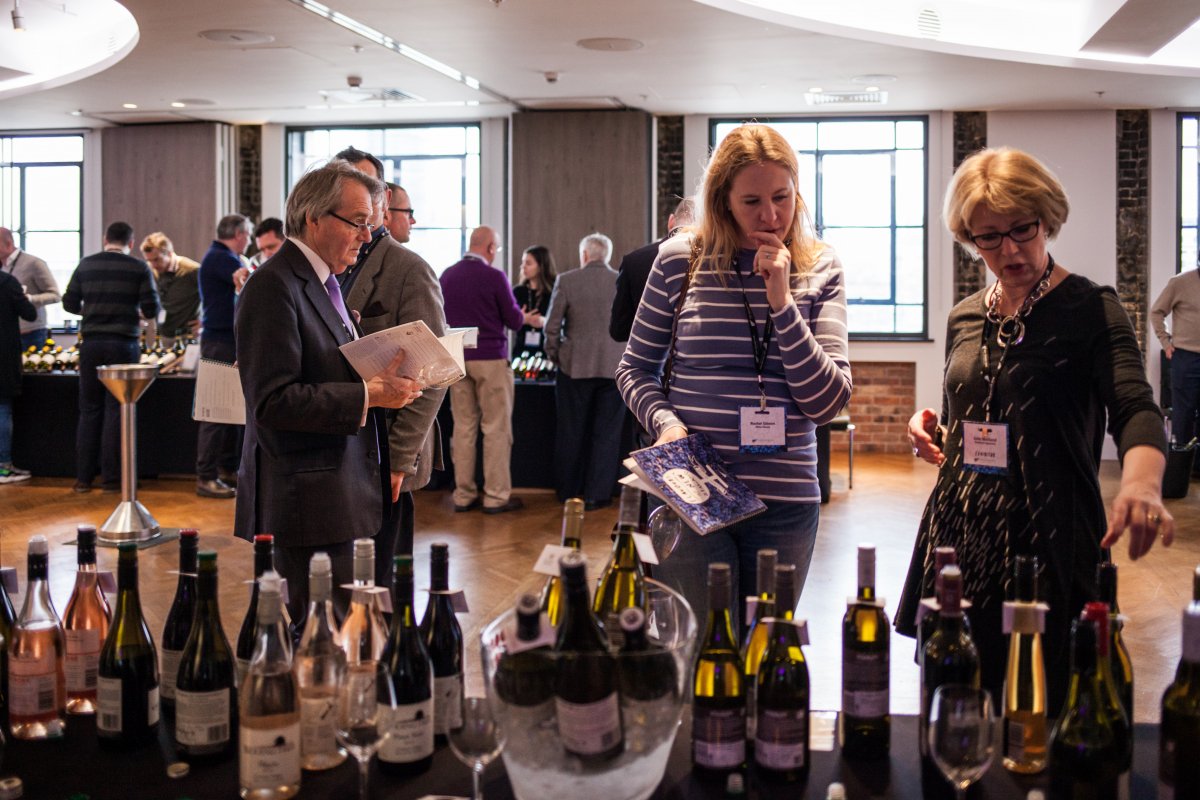 It's not just the IWSC for which 2019 is a momentous year; as the competition celebrates its 50thanniversary, 2019 also marks 200 years since the first vine was planted in Northland, New Zealand, by Yorkshireman Samuel Marsden.
To celebrate the bicentenary, a selection of wines from that region will be available to taste for the first time in the UK.
Ronan Sayburn MS and Rebecca Gibb MW will also be running seminars throughout the day exploring key regions Marlborough, Hawke's Bay, and Central Otago.
"The New Zealand Annual Tasting in the UK has been going since the 1980s and is the biggest showcase of New Zealand wine globally," said New Zealand Winegrowers Europe marketing manager Chris Stroud.
"The UK is a very strong market for New Zealand and its popularity is not waning as we are celebrating over 20 years of consecutive growth in sales.
"This tasting should be a must attend event for anyone with any interest in New Zealand wine," he said.
Flavours of New Zealand will be held on 16 January 2019 at County Hall, London. Join the IWSC at stand 24a to try a selection of award-winning wines. Register to attend now.