Six reasons to enter the IWSC
IWSC News
With the first deadlines approaching for the IWSC's 50th anniversary year, here are six reasons why you should be entering the world's longest-running wine competition this year.


50 years of heritage
The IWSC is the longest-running wine competition in the world, with over 50 years' experience judging wines and spirits.
Our 50 years of heritage mean that our competition and the medals we award are recognised, trusted, and respected by the wine and spirits industries.


Judged by the best experts with buying influence
Wines and spirits entered into the IWSC are judged by high-profile panels with commercial buying expertise across a diverse range of backgrounds, ensuring the greatest objectivity of results.
Entering the IWSC gives you the opportunity to place your wine or spirit in front of real working industry trade buyers, and results are presented to key buyers in the industry with the objective of linking buyer and producer.


We take judging seriously
The IWSC runs a dynamic year-round judging programme, with judging sessions spread across the year to accommodate the world's wine regions.
When you enter our competition, your wines and spirits are treated with care by our dedicated year-round team; entries are expertly sorted into their tasting categories by our Tasting Managers, who have over 27 years' experience in the trade.
Samples are judged blind, and our experts assess around 65 entries through the course of the day to avoid palate fatigue.
The IWSC also has a permanent, custom-built onsite cellar to ensure your entries are stored in optimum conditions before judging.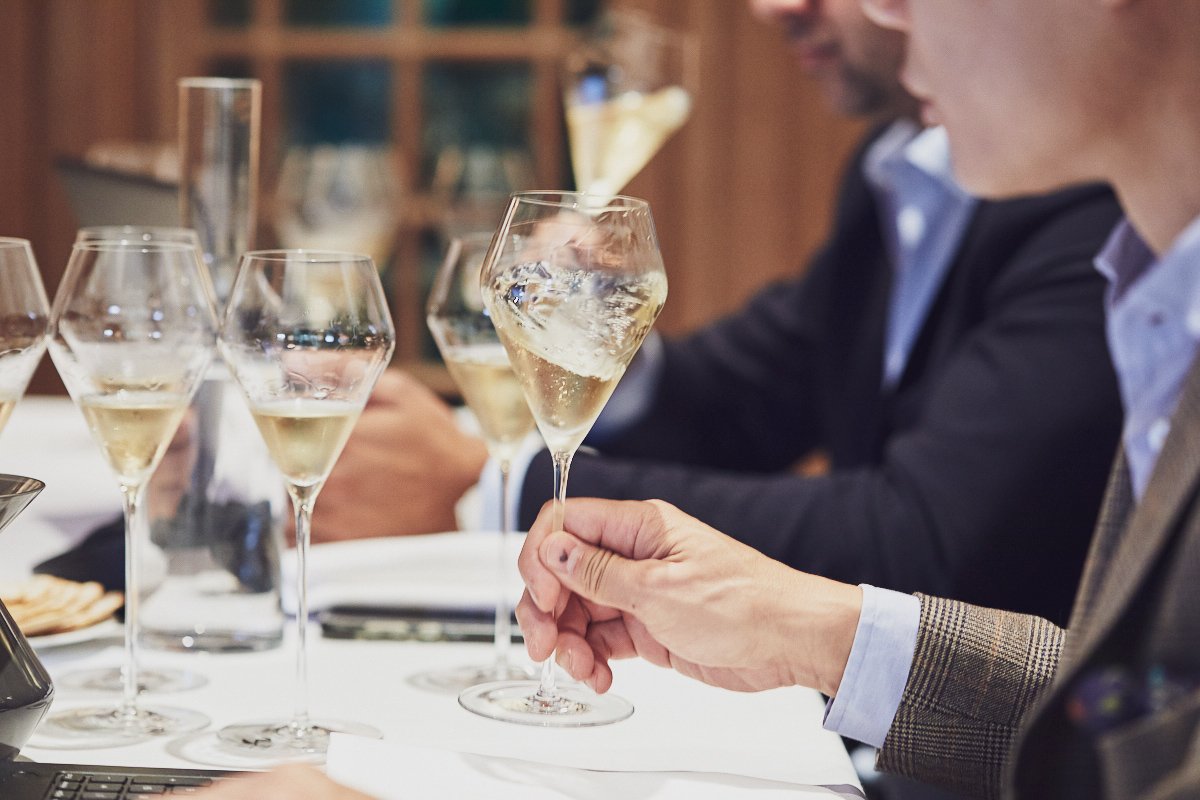 Medal-winners promoted year-round
We go the extra mile to present IWSC medal-winners directly to industry professionals and key buyers, through tastings organised by our trade partners, international trade fairs, and partnerships with key retailers.
Our special edition IWSC Winners Magazine is distributed to more than 150,000 subscribers from the industry, and a selection of winning wines and spirits are promoted in a special IWSC winners focus in our consumer magazine, Club Oenologique.
Medal winning wines are also highlighted on key retailers such as Amazon, Vivino, Indy Market, Wine Searcher, Ocado, and Waitrose.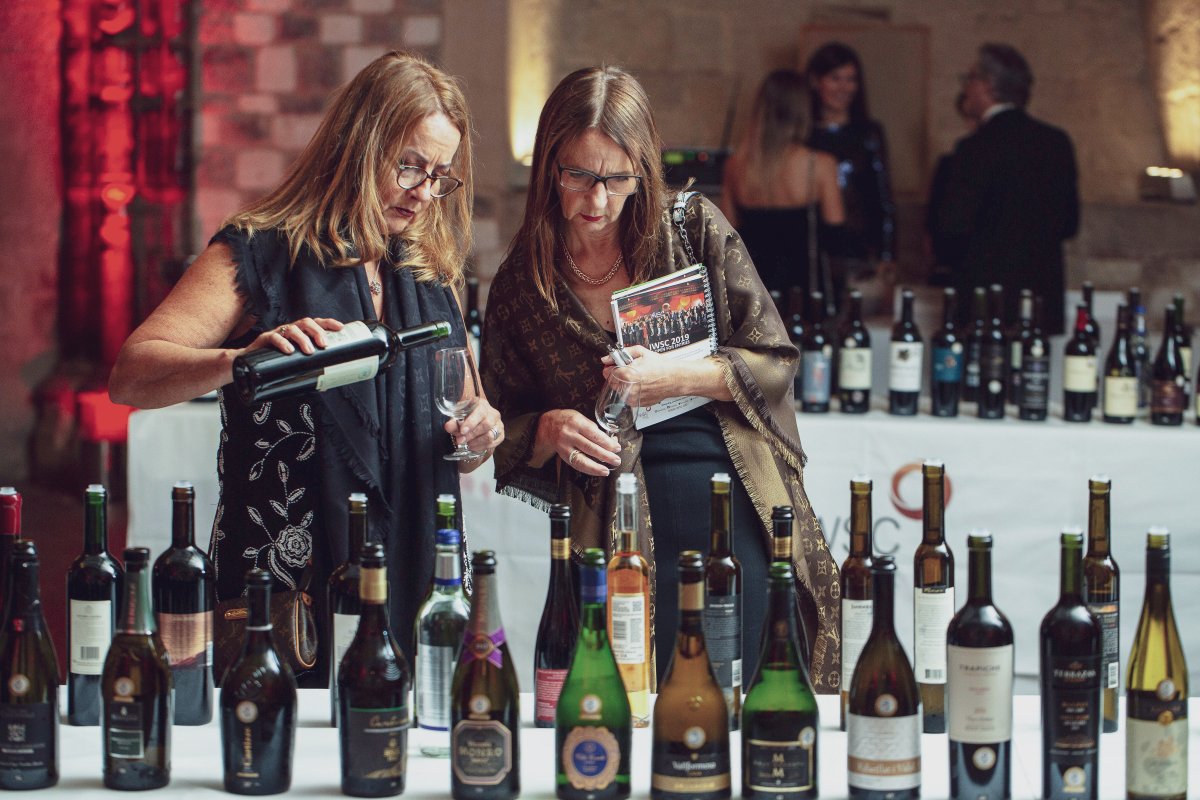 Reach a global audience
When you win a medal at the IWSC, we promote your brand to thousands of followers throughout the year via our extensive social media channels.
Winners are featured on our social media channels and website via news stories and drinks recommendations, and our dedicated PR agency regularly promotes successes to both trade and consumer-focused global media, reaching millions of people worldwide every year.
Medal and trophy winners also receive a free marketing toolkit from the IWSC, helping companies to get the maximum coverage for their win.


'The Oscars of the wine and spirits industry'
Gold medal and trophy-winning wines and spirits are presented for tasting at the prestigious IWSC Awards Banquet, held at the historic Guildhall in London – an event described by producers as 'the Oscars of the wine and spirits industry'.
The ceremony brings together more than 500 of the industry elite, including the UK's leading importers, retailers and critics who have the opportunity to taste the entire range of top winning products.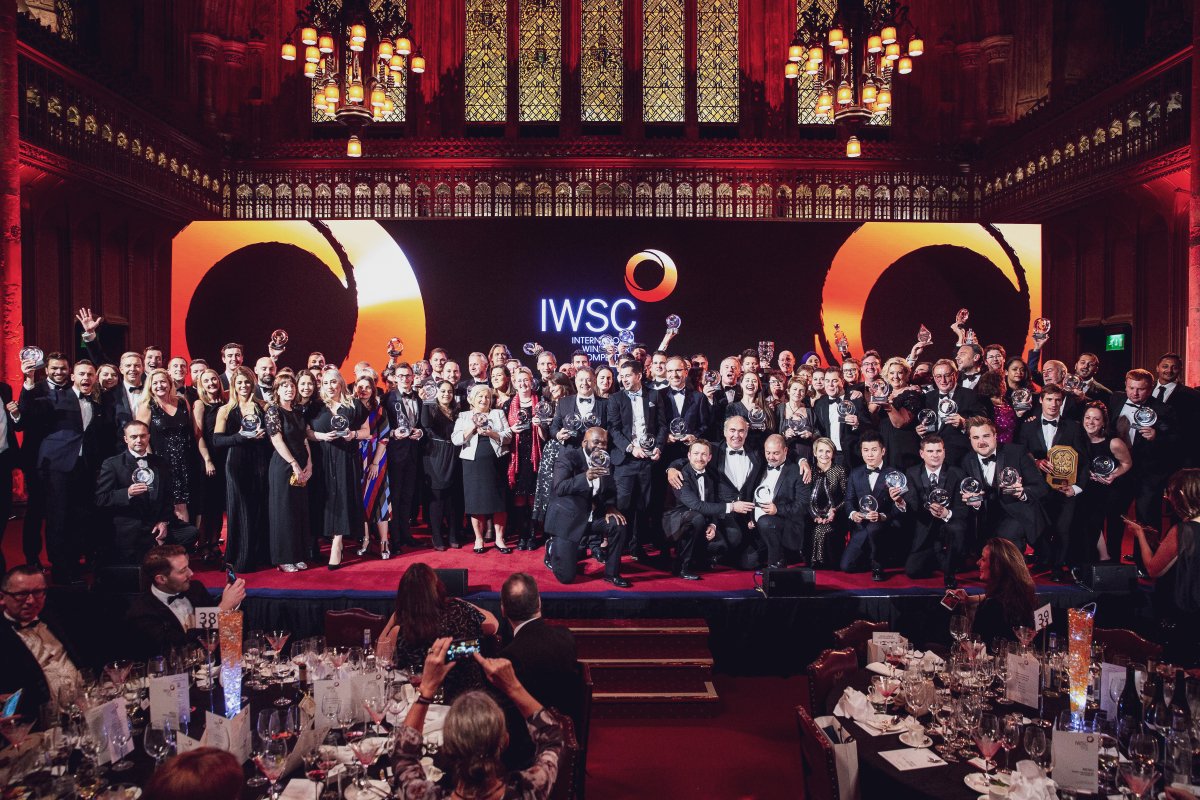 The IWSC 2019 is now OPEN - enter now to be in with a chance to win a medal this year. For more information or expert help, email info@iwsc.net.