Wed 7 Jun 2017
NEW IWSC Podcast: Meet Joe Fattorini (The Wine Show TV celebrity) at Vinitaly
IWSC's new podcast series started with a great interview with one of great voices of the industry. The series will feature key figures of the wine and spirits industry talking about their work, passion and great life stories.
For the first episode, listen to the Joe Fattorini interview who won the IWSC 2017 Wine Communicator of the Year. He was awarded the trophy during 2017 Vinitaly.
Click here and listen to the podcast to learn his reaction.
Happy Listening, stay tuned for more great guests and personalities to come on the IWSC Podcast series.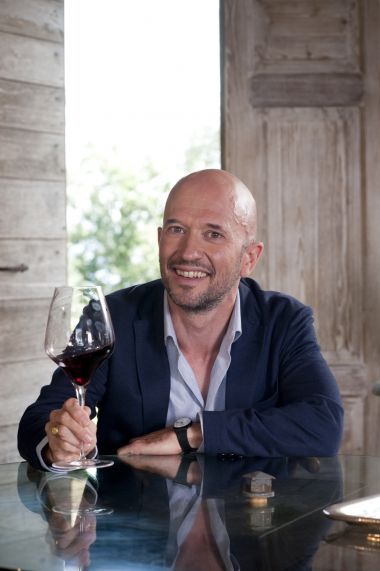 Enter Now
Buy Stickers & Artwork

Buy Award Winning Wines & Spirits
Search Winners