Albinea Canali - Lambrusco dell' Emilia IGT Secco "Ottocentonero" NV
Inserito daCantine Riunite & Civ S.c.a.
ProduttoreCantine Riunite & Civ S.c.a.
OrigineItaly
Categoria di degustazioneSweet - Lambrusco dell Emilia IGT - NV
Alcol11.5%
Punteggio87
Premi vinti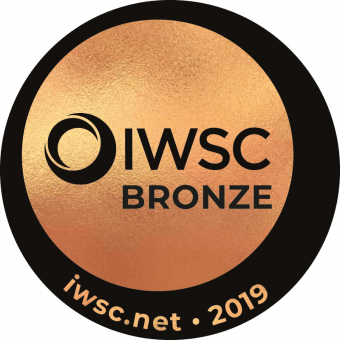 Bronze 2019
Note di Degustazione dei Giudici
A fun but serious, sweet example, with clean fruit and balancing fresh acidity, plenty of violets and a bramble-fruit character.