Tom Cannavan's top 10 wines for Christmas and New Year
Wine News
With Christmas just around the corner, Tom Cannavan – the IWSC's Wine Communicator of the Year and editor of wine-pages.com – selects his top tipples for the festive season.

Available from Amazon, Vivino, and all good wine retailers.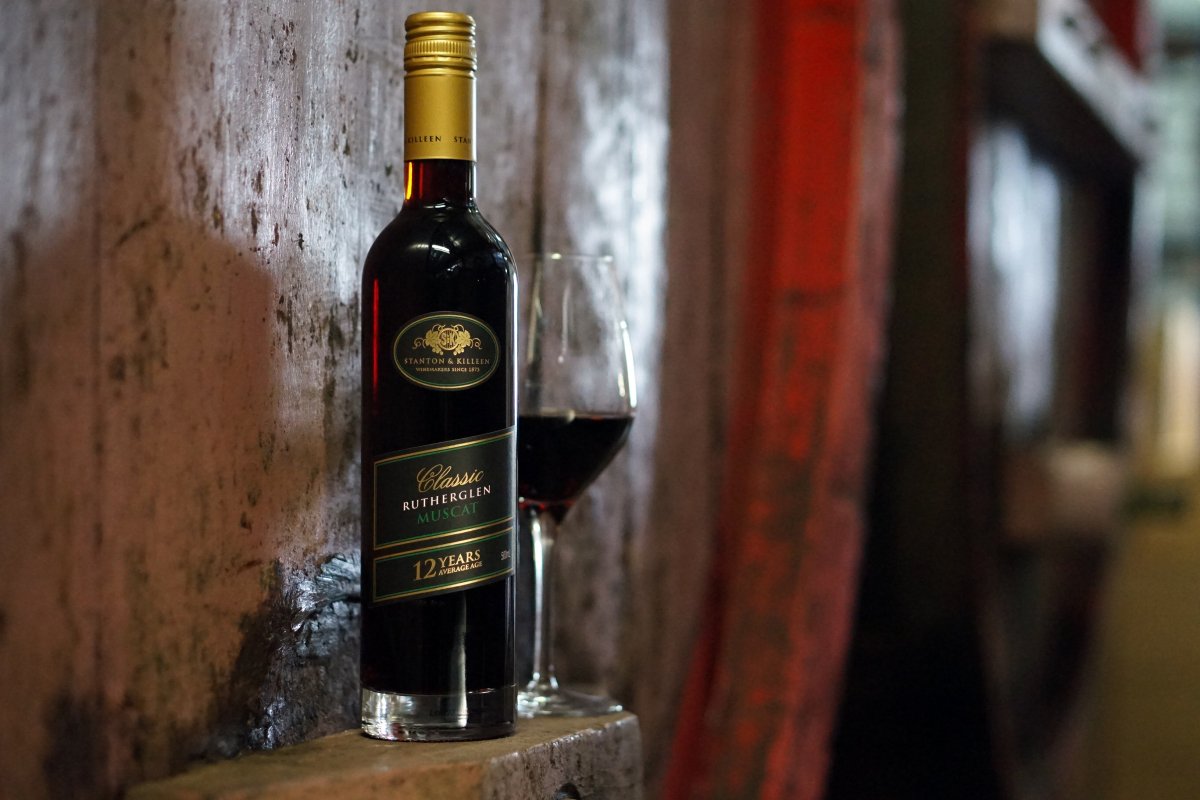 Val d'Oca, Prosecco Superiore Valdobbiadene 2017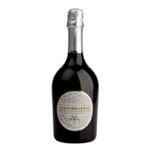 Not all Prosecco is created equal, with a more Brut or even Extra Brut and zero dosage examples appearing, as well as organic, wild yeast and single vineyard wines. I really enjoyed this for its sheer zing and zip, with all the Prosecco hallmarks of delicate floral notes and lemon-sherbet freshness and clarity, but with such a surge of flavour and intensity. Brut, with 8g/l of residual sugar and the perfect New Year's morning pick-me-up perhaps?
Where to buy: Rude Wines, £12.99


Greyfriars, Sparkling Blanc de Blancs 2013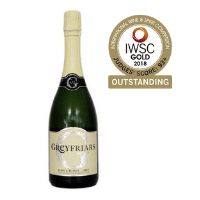 What a beautiful all-Chardonnay wine this is from Greyfriars in Surrey, a little extra time in bottle post-disgorgement now showing lovely creaminess and yet full fruit, pear and apple, yes, but almost a soft summer berry character, the rich mousse leading to a taut, defined finish. The 2014 is the wine in stock with several other retailers at time of review. A lovely all-round festive sparkling wine.
Where to buy: Vintner's Selection, £26.00


Wakefield, St Andrews Clare Valley Riesling 2017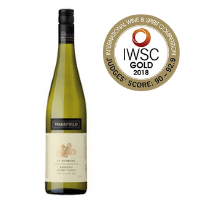 Couldn't be more classic Clare Valley this, with a touch of paraffin to lime, flowers and lemon sherbet. Fans of this style love these bone-dry and sheer Rieslings. In the mouth it is energising stuff: like sucking on the tangiest grapefruit yes, but then nuances of candy, bright and ripe apple and stony minerals are there too. Very long, very layered, very delicious.
Where to buy: Amazon (2015 vintage), £29.95


Château Brown, Pessac-Léognan Blanc 2016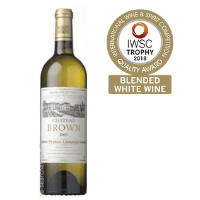 A delightful and classic Bordeaux Blanc aged eight months in barrels. The nose is expressive of grapefruit and nectarine, and just an almondy sheen of oak. On the palate a full texture, but the mouth-watering grapefruit married to something a little more tropical. A saline lick of acidity and a nip of oak tannin adds crispness. This will match with poached salmon just as well as roast turkey.
Where to buy: Vivino (2010 vintage), £30


Blank Canvas, Marlborough Chardonnay 2016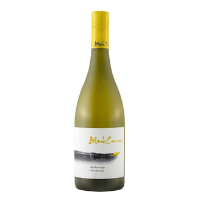 Matt Thomson, one of New Zealand's most respected consultant winemakers, has established his own premium label sourcing fruit from top vineyards. Fermented with wild yeast and aged in large French oak barrels, this is so appealing, with a flinty mineral edge to cool orchard and lime fruit. In the mouth there's an unabashed ripeness of fruit, creaminess beneath, and fresh lemon and salts acidity. Fabulous with roast turkey, but enough finesse for fish courses too.
Where to buy: Rude Wines, £26.99

Orbitali, Amarone Della Valpolicella 2013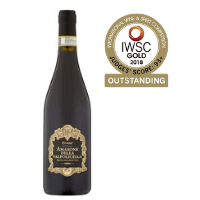 Amarone is made by the appassimento method, where freshly-picked Corvina and other classic varieties are dried over many months before fermentation. There are more profound examples out there (at more profound prices) but this modern Amarone is lighter on its feet yet still delivering that cherry and blue-black inky fruit character and the merest hint of sweetness that matches so well with game birds, roast turkey or venison.
Where to buy: Asda, £14


Herdade do Mouchão, Mouchão 2013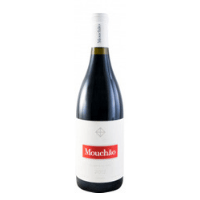 One of my all-time favourite wines from Portugal, Mouchão in 2013 is a bit of a stunner. A blend of Alicante Bouschet and Trincadeira, foot trodden and made in big, old oak vats, it always strikes me as a cross between Burgundy and the Rhône, with the perfume and soulful character of the former, and spice and juicy structure of the latter. A beautiful medley of ripe black berries, sweet earth, subtle spicing and floral touches, it is an alert, life-force of a wine that could be such a treat over Christmas.
Where to buy: Fareham Wine Cellar, £36.50


Ornellaia, Le Serre Nuove dell'Ornellaia 2015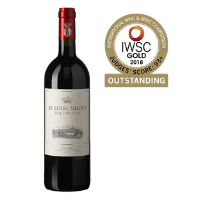 Little brother of the famous super-Tuscan, Ornellaia, this comes from an outstanding year and has class written all over it from first sip to last swallow. A Bordeaux blend, it has all the essential blackcurrant fruitiness you could wish for, a graphite precision, and a palate that manages to be both smoothly supple and seductive, while at the same time having an espresso depth. It will cellar, but could be so good with some beef or lamb over Christmas.
Where to buy: Amazon, £44.95


Stanton and Killeen, Classic Rutherglen Muscat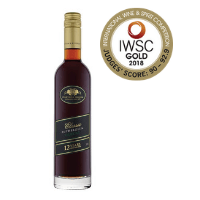 Christmas pud? Mince pies? Look no further than this glorious Muscat made from an average of 12-year-old wines, with delicious lightness aromatically, with leafy notes but fabulous full richness (over 270g/l of residual sugar) on the palate. Viscous and filled with sweet, dark and chocolaty flavours with that raisin lusciousness and good supporting acidity, this will take all sweet things Christmassy in its stride. Price for 37.5cl.
Where to buy: Rude Wines, £17.99


Blandys, Frasqueira Sercial 1968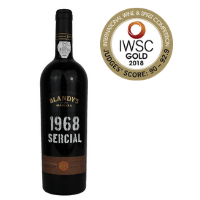 OK, I appreciate that this might not be within every wine lovers grasp, but what a treat to taste one of the world's great wines, now a mere 50 years old, but with another 50 ahead of it. Shellac and walnut notes lead on to a bone-dry palate of Seville orange that has searing intensity. Oh, for a bowl of salted almonds with this contemplative wine. Half bottles at £120 from Fareham Wine Cellar.
Where to buy: Turville Valley Wines, £175


Watch Tom Cannavan's winner interview now:



Featured images: Stanton and Killeen Wines.