Perfiles Calcáreo Malbec 2016
Inscrit(es) parGrupo Penaflor S.A.
ProducteurBodega Trapiche
OrigineArgentina
Catégorie de dégustationMalbec - Uco Valley - 2017-2016
Alcool14%
Points95
Prix remporté(s)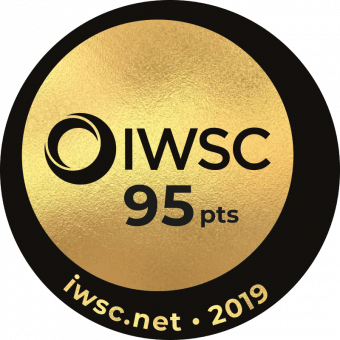 Gold 2019
Notes de dégustation des juges
Dense, dark and delicious, this terroir-driven wine has smoky notes, plus silky blackcurrant pastilles, liquorice and great integration of the wood. The silky-smooth palate is balanced by lovely fresh acidity and ripe but chewy tannins. Bravo!