Finca La Estacada 12 Meses 2016
Inscrit(es) parFinca La Estacada S.L.
ProducteurFinca La Estacada S.L.
OrigineSpain
Catégorie de dégustationTempranillo - VDT de Castilla - 2018-2016
Alcool13.5%
Points92
Prix remporté(s)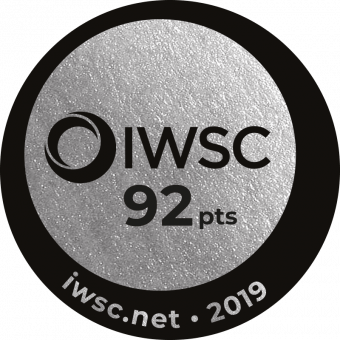 Silver 2019
Notes de dégustation des juges
There is a good, deep core of fruit here – dried fruits, spicy and savoury in nature, that appear on the well-layered palate. Tobacco and smoky vanilla notes come through late, adding complexity to the long finish.