Meet the maker: Victoria Matta, Castello Vicchiomaggio
Wine news
Pictured above: the Matta family of Castello Vicchiomaggio - Federica, John, Victoria, Delfina, Paola, and Sebastian.

Tuscan estate Castello Vicchiomaggio is among Italy's most historical wineries, situated overlooking the valley of Greve in the heart of Chianti Classico.
Spanning 150 hectares of vineyard and olive groves, the estate produces a range of internationally renowned wines from a range of varieties including Tuscany's classic Sangiovese, indigenous varieties Canaiolo and Colorino, and international grapes Merlot and Cabernet Sauvignon.
Castello Vicchiomaggio is a long-standing supporter of IWSC and has been entering its wines almost since the competition began over 50 years ago, racking up a host of medals along the way. This week, we spoke to press manager Victoria Matta (pictured below) about the centuries-old Tuscan winemaking tradition, the future of the Italian wine industry, and how her father John, the estate's winemaker, began entering Castello Vicchiomaggio's wines into the IWSC all those years ago.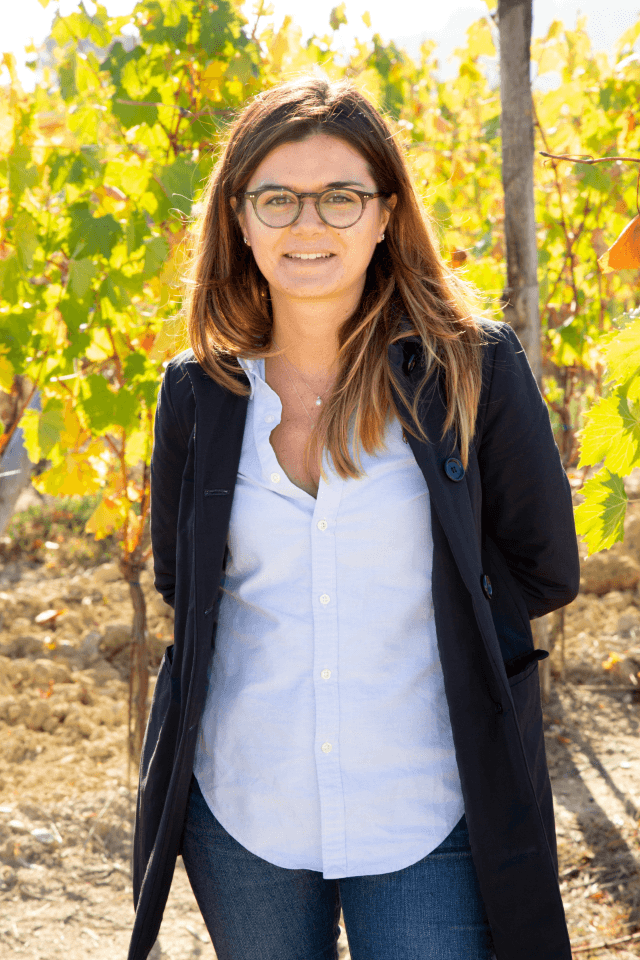 Tell us about your winery
Castello Vicchiomaggio is among the most historic estates in Italy and indeed in Europe. The winery is part of the historical Castello Vicchiomaggio buildings which are an Italian National Monument. Its origins are Etruscan (present day Tuscany was formally Etruria, the land of the Etruscans) and as it stands today, Castello Vicchiomaggio is part 9th-century and mostly 16th century, having been modified over the ages.
The Etruscans were certainly growing grapes and making wine in 600BC, and production has continued since then across Tuscany. Castello Vicchiomaggio was no exception: historical documents dated 956 AD attest to wine production specifically at Castello Vicchiomaggio.
The estate comprises 150 hectares of land, of which 34ha are vineyards and 30ha are olive groves. It's a family-run winery owned by the Matta Family since 1964.


What makes your wine unique?
Estate produced and bottled, each section of the vineyard is classified according to soil and exposition, producing a series of limited single-vineyard wines (crus) that perfectly express the characteristics of the estate.


Do you have any thoughts on the future of the Italian wine industry?
We constantly monitor how our habits change – different ways of preparing food, different needs and tastes in general – and we constantly review both our vineyard and cellar techniques. Over the last three years we have reduced oak maturation and modified the type of oak used; introduced wines matured in terracotta amphora; and introduced an officially certified vegan wine.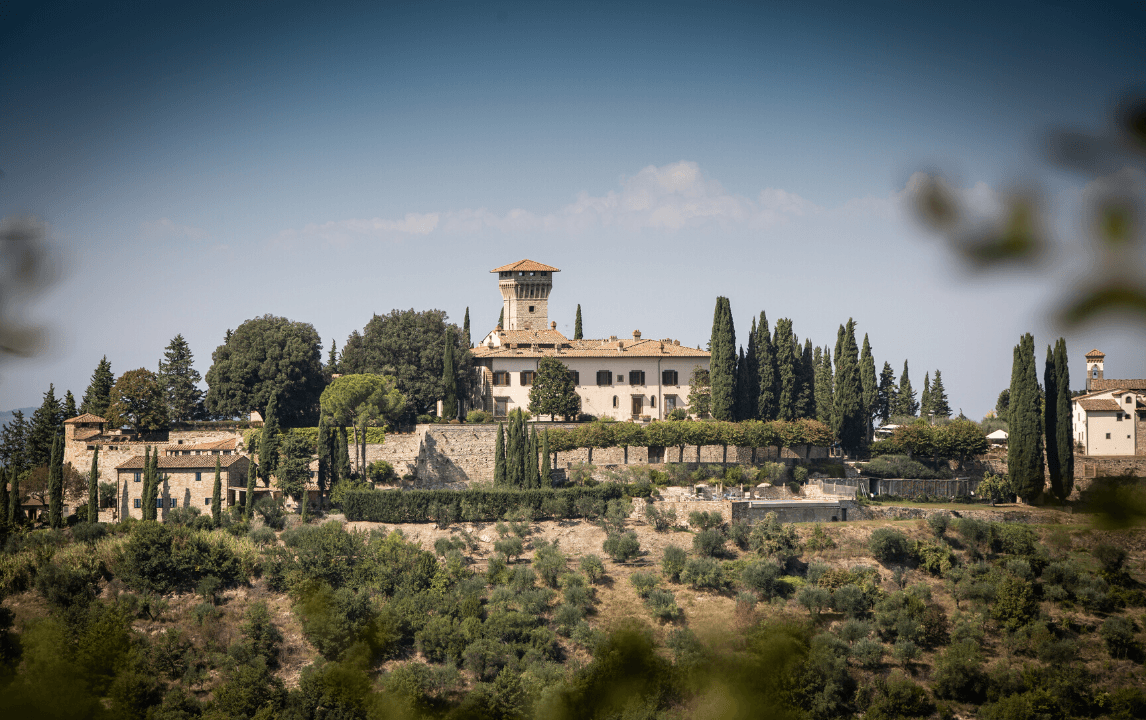 What problems do you face and what solutions do you have?
We like to think that we are looking ahead with an open mind and adapting to the world as it slowly changes and evolves. The current situation is a very difficult one worldwide, and we are facing it by looking to the future with a positive perspective and trying to find alternative solutions.


What's exciting you in the world of wine right now?
We try not to get too excited, but we are pleased to see that there are more possibilities for non-wine professionals to learn about wine and understand this complex subject better.


You have won several awards with us – how has working with IWSC helped you?
My father John Matta, the winemaker and vineyard owner, has been entering our wines into IWSC since the mid-1970s when the event was initially called Club Oenologique. We find the IWSC important as it gives us a benchmark within the world of wines.