Johan Venter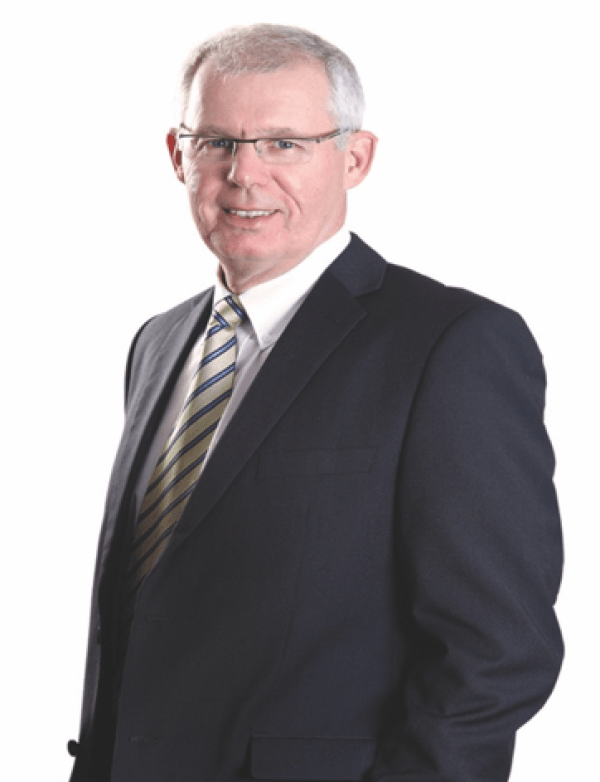 Especialidad
Licores
Empresa
Distell Ltd
Cargo
Chair Judge
Contacto
Johan Venter is at present the Group General Manager of the Centre of Excellence Intrinsic department of Distell Ltd in Stellenbosch, South Africa.

He is a Technical Expert with more than thirty-five years intense experience in the Global liquor industry.

As Master Crafter he ensures that all Distell's product's intrinsic quality is of a Global standard. Johan and his team have also been the recipients over the last years of multiple World Wide International Prizes and Awards, for Distell's top notch products.

Responsibilities include looking after the intrinsic quality of Distell's Farms (vineyards) and the quality and styles of wines, ciders, spirits (brandies and whiskies). He is also a Master Distiller and Blender for Distell.

Johan is married, with three sons and lives in Somerset West in South Africa. He is a keen cyclist.