Sweet Wine Producer 2019: Weingut Horst Sauer
Wine News
This family-run winery – named after its owner Horst Sauer and, since 2004, run together with his daughter Sandra – crafts wines of purity and intensity of flavour. It is based in Escherndorf, which is between Frankfurt and Nuremberg, and is one of Franconia's great wine-producing villages.
Since creating his first wine in 1977 (Sandra's birth year), Horst has become one of Germany's truly exceptional winemakers, focusing on a range from dry, or troken, wines to sublime late-harvest, sweet styles that mix richness with mouthwatering acidity.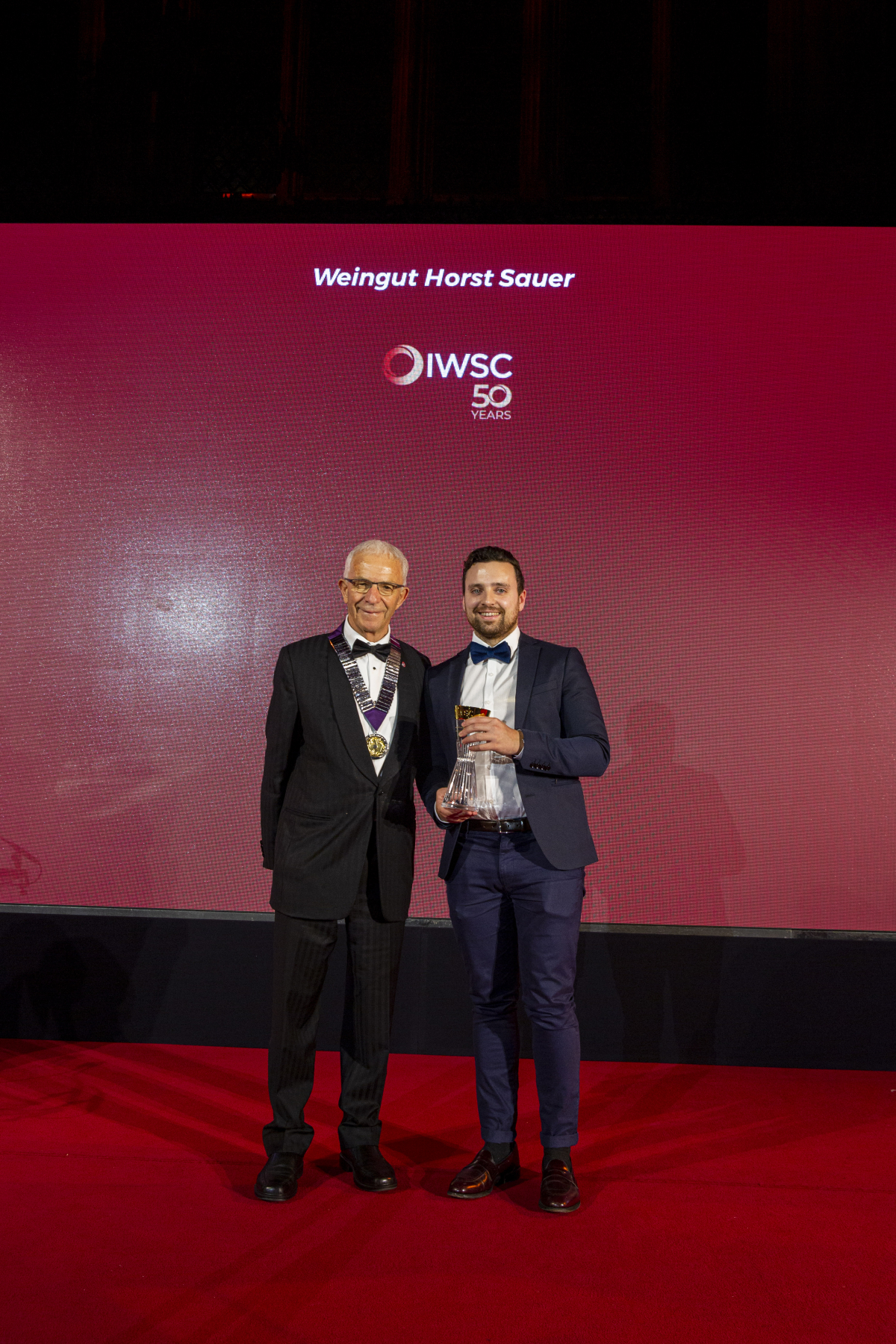 The estate comprises 37 hectares of vines, planted with eight different principal grape varieties, including Riesling, Silvaner, Rivaner, Bacchus, Pinot Blanc, Müller-Thurgau and Pinot Noir.
The vineyards are based around the prime Erste Lagen sites of Escherndorf Lump and Fürstenberg, as well as the exquisite Escherndorf am Lumpen site on the steepest slopes of the Escherndorfer Lump vineyard. Here the vines are over 30 years old and are classified as a Grosse Lage plot, a title awarded to the best German vineyard sites, first recorded in 1655.