Worldwide Whiskey Producer 2019: Irish Distillers
Spirit News
Not content with winning this coveted title once, Irish Distillers has retained its place as the world's leading whiskey producer.
With a total annual production of around 64 million litres, the company – a subsidiary of the French drinks conglomerate Pernod Ricard – is the largest distiller of Irish whiskey. It also produces some other spirits, including gin and vodka.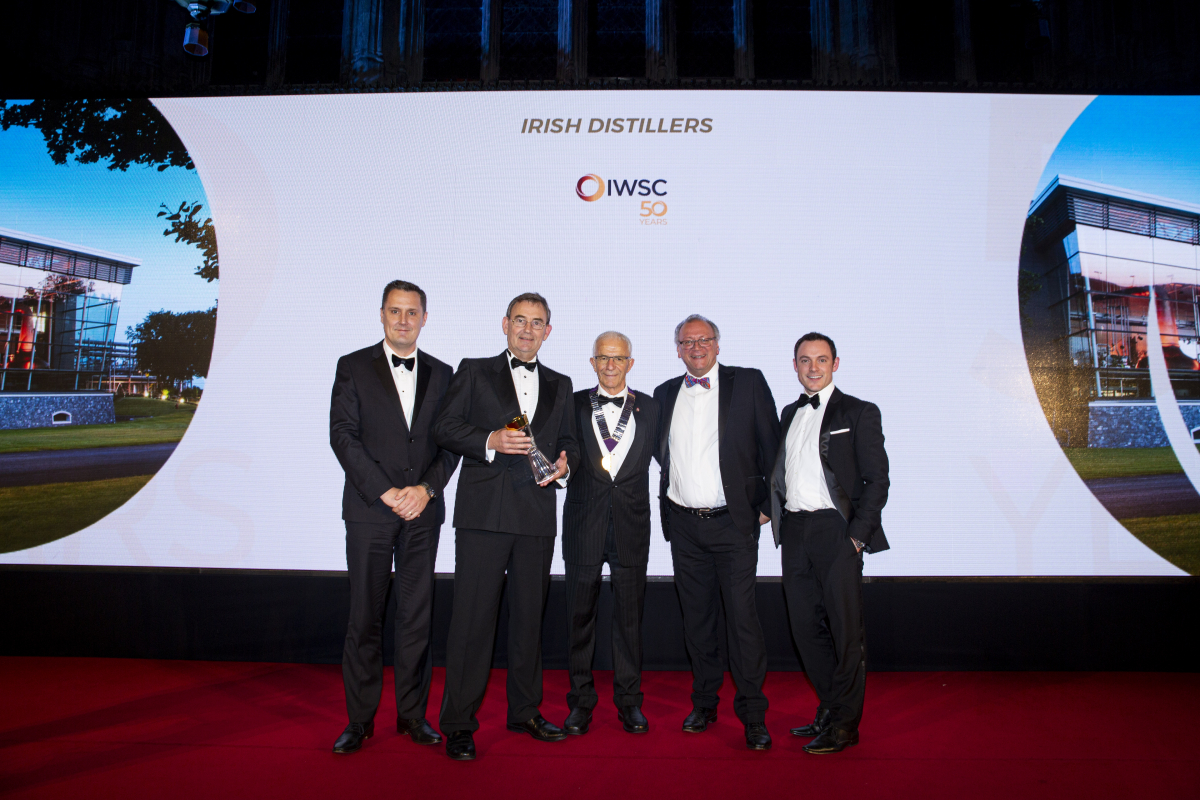 Led by Jameson, Ireland's bestselling whiskey brand and the fourth-biggest- selling whiskey in the world, the company also makes Powers whiskey and premium brands Redbreast and Midleton.
Following the announcement in 2018 of an expansion plan, benefiting from a further €130m investment, Irish Distillers has added the super- premium Red Pot Single Pot Still Irish Whiskey to its portfolio, in addition to unveiling the latest iteration of its Midleton Very Rare range.