IWSC celebrates 50th anniversary at ProWein
IWSC News
The IWSC began its 50th anniversary celebrations at ProWein last week, hosting an exclusive cocktail party in the centre of Dusseldorf.
The event saw over 50 members of the international trade come together to celebrate the IWSC's 50 years, including IWSC Vice Presidents Matteo Lunelli and Neil McGuigan, and representatives from IWSC partners, sponsors and supporters WSET, London Wine Fair, and Wines of South Africa.
Guests were treated to a selection of four Proseccos upon arrival, provided by sponsor Consorzio Conegliano Valdobbiadene Prosecco, before tasting a series of Gold -winning wines and spirits, including five ports aged 30 years and over. Wines from South African Wine Producer of the Year, Spier Wine Farm, were also showcased, alongside a selection of medal and trophy-winning gins paired with tonics from IWSC sponsor Double Dutch.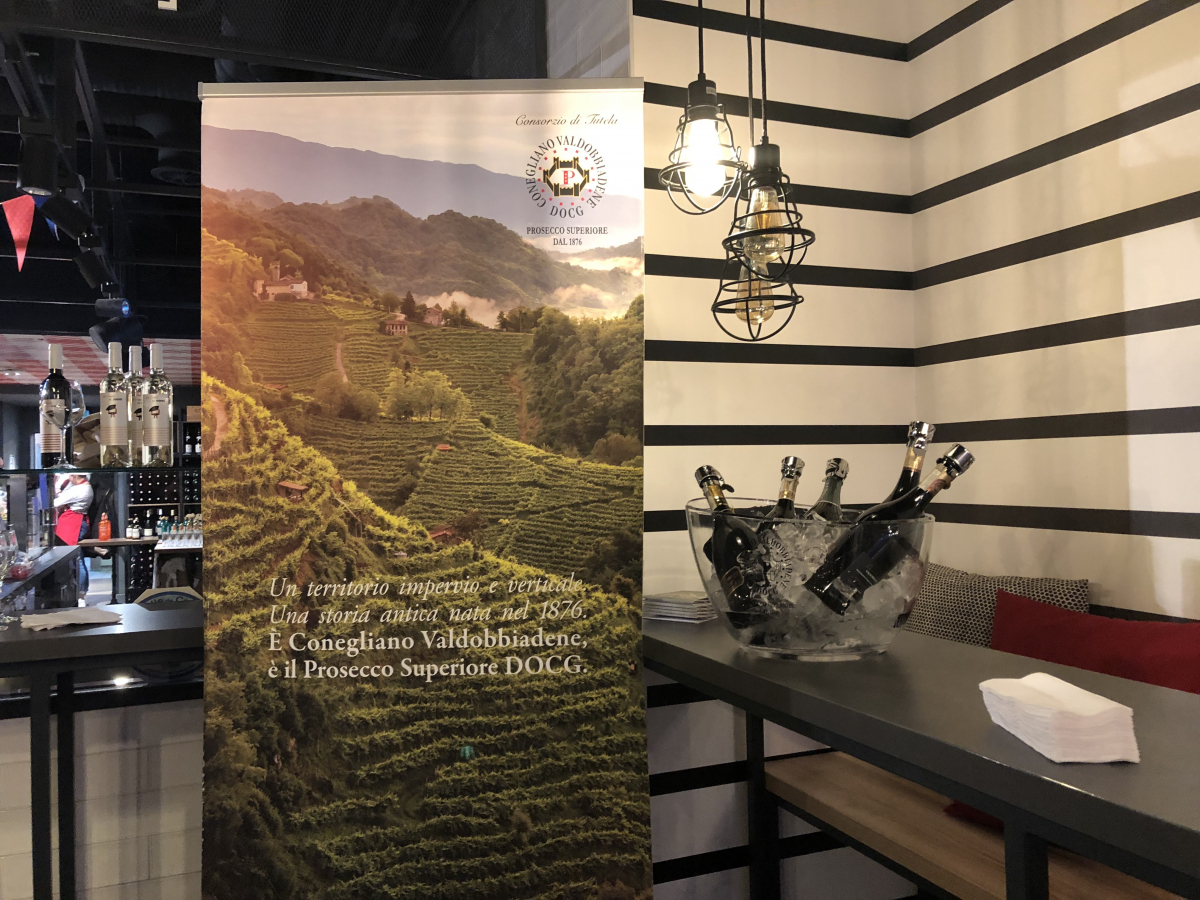 "I'm incredibly proud of what the IWSC has achieved in its 50 years, but I am even more proud of our plans to kick off the next 50," said IWSC CEO Allen Gibbons.
"Our activities this year focus on the future: making sure our judging is the best in the industry, identifying the next generation of industry leaders, and helping to continually raise standards in the industry through education and supporting those who need it most."
As well as commemorating the 50th year of the competition, the event also celebrated the publication of issue 2 of Club Oenologique, the new luxury wine, spirits and lifestyle magazine launched last November as a sister company to the IWSC. The quarterly publication provides an innovative perspective on lifestyle content and insightful recommendations on the world's great wines and spirits.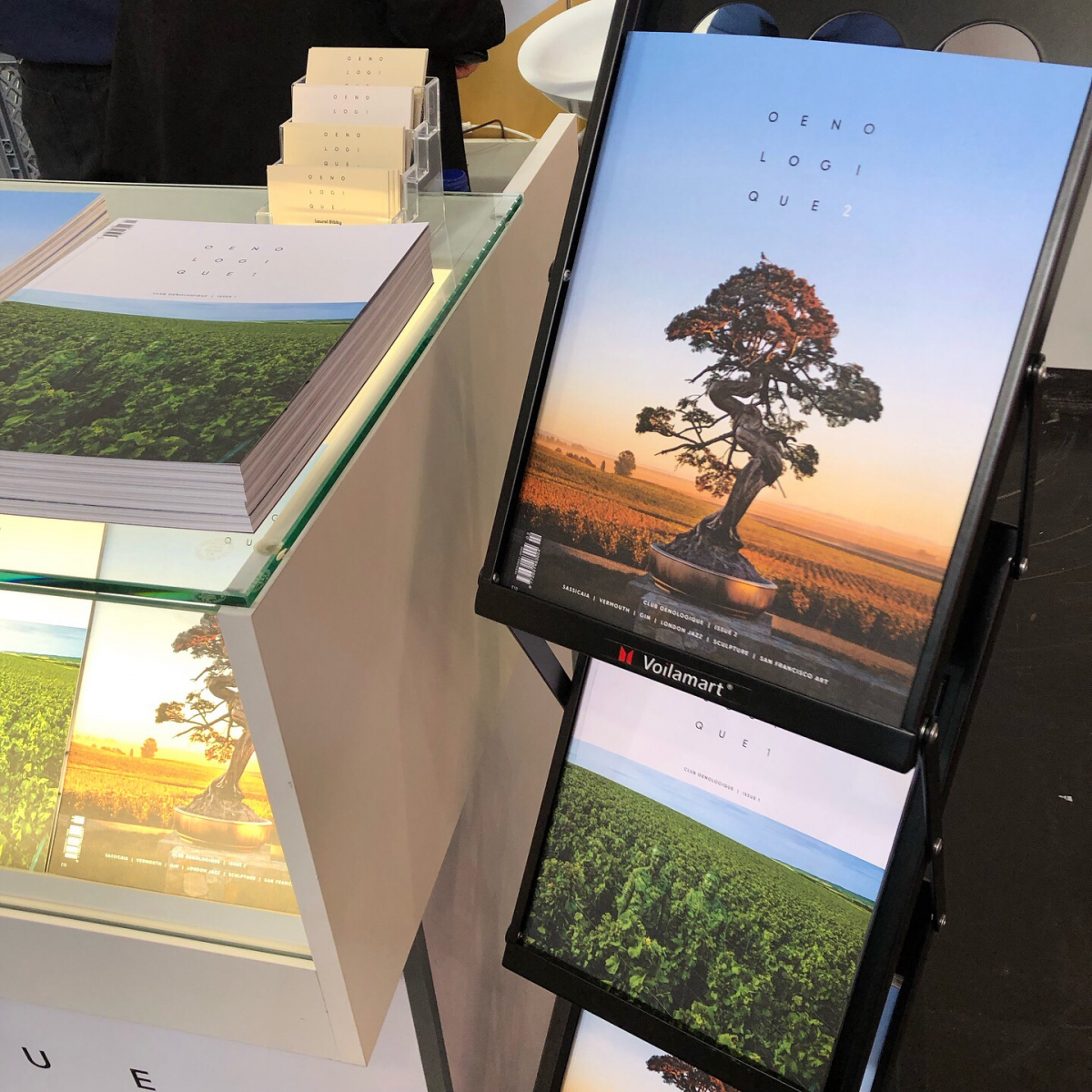 While attending ProWein, the IWSC also presented medal and trophy-winning wines and spirits at the trade show, and collected bottles from new entrants into the competition. Twenty-five winners were showcased on the stand – including ten spirits – which featured IWSC Winemaker of the Year Ridgeview Wine Estate's Bloomsbury NV.
This year marked 25 years of ProWein, and Messe Dusseldorf saw a record-breaking 61,500 visitors attending from almost 150 countries over the three-day show.
"When we launched ProWein 25 years ago, none of us could have imagined just how incredibly it would develop," said Hans Werner Reinhard, managing director of Messe Düsseldorf.
"It's taken a massive amount of hard work and strong support along the way from our partners to grow this exhibition step by step into the world's largest and most important trade fair for wine and spirits."