Aguanegra Gran Reserva Cabernet Sauvignon 2015
Entered byVIÑEDOS PUERTAS LTDA.
ProducerVIÑEDOS PUERTAS LTDA.
OriginChile
Tasting CategoryCabernet Sauvignon - Curicó Valley - 2017-2015
Alcohol13.2%
Score88
Awards won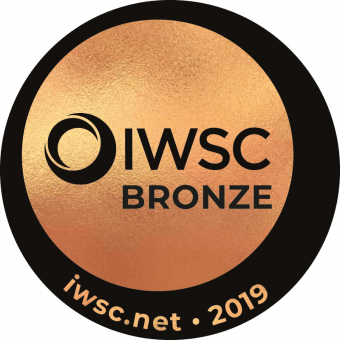 Bronze 2019
Judges Tasting Notes
Big and powerful, with sweet dark fruits, rich vanilla and oak spices and soft plum jam notes. This is juicy and fresh on the palate, with a nice balance and some signs of development, plus big smooth tannins and cedarwood.