Frans Malan 2015
Entered bySimonsig Wine Estate.
ProducerSimonsig Wine Estate.
OriginSouth Africa
Tasting CategoryPinotage Blends - WO Stellenbosch - 2016 - 2013
Alcohol14.4%
Score90
Awards won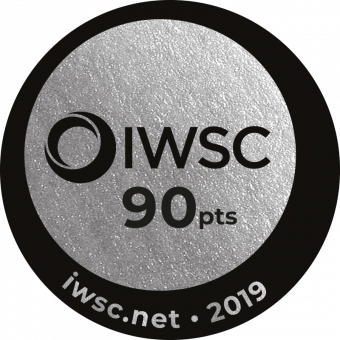 Silver 2019
Judges Tasting Notes
Aromas of dried herbs and wild berries hit the nose first, followed by cherry compote and raisins. It has a bit of tobacco, too, and some wood. Complex and evolving, with good ageing potential, this is an elegant and complex example.