Finca Los Principes Reserva 2015
Entered byBodegas de Familia Burgo Viejo S.L.
ProducerBodegas de Familia Burgo Viejo S.L.
OriginSpain
Tasting CategoryTempranillo - Reserva - Rioja DOCa - 2015
Alcohol13.5%
Score89
Awards won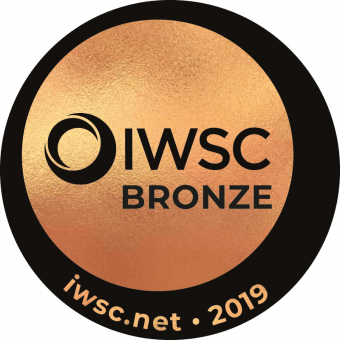 Bronze 2019
Judges Tasting Notes
Good mulberry-scented fruity nose, with nutmeg, toast and vanilla-oak components. Ripe and juicy palate supported by fine-grained tannins. Lovely balance and weight, very traditional, elegant and long.