Albinea Canali - Colli di Scandiano e Canossa DOC Lambrusco Grasparossa "Codarossa" NV
Entered byCantine Riunite & Civ S.c.a.
ProducerCantine Riunite & Civ S.c.a.
OriginItaly
Tasting CategorySweet - Lambrusco Colli di Scandiano e di Canossa DOC - NV
Alcohol8%
Score90
Awards won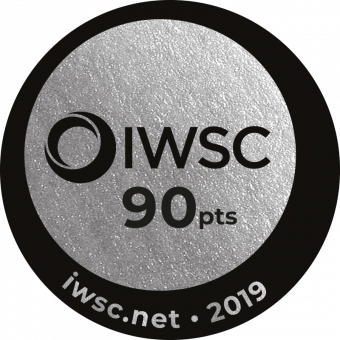 Silver 2019
Judges Tasting Notes
A fragrant, floral nose, with red berry fruit and a touch of liquorice. Sweet raspberries on a soft but balanced palate, with plenty of gentle richness. It is very expressive and clean, with a long finish. A great example with a nice, balanced delivery.