Sierra Milenario Tequila Reposado
Entered byThe Drinks Company Ltd.
ProducerBorco International GmbH
OriginMexico
Tasting CategoryTequila - 100% Agave - Reposado - 38-55%
Alcohol41.5%
EAN8014700638069
Awards won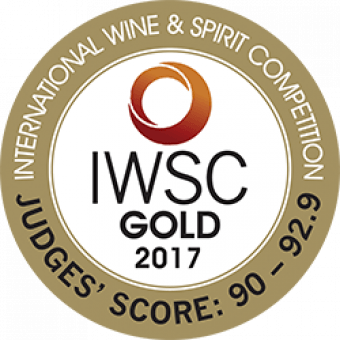 Gold 2017
Judges Tasting Notes
Mid gold in colour. Overtly earthy and vegetal on the nose with a broadness and savoury character. Weighty and mouthfilling with a rich and savoury profile which suggests notes of chocolate, coffee, roast vegetables and dried fruit. Refined, smooth and complete on the finish.