Petrai Prosecco DOC - Extra Dry
Entered byCoste Petrai S.r.l.
ProducerCoste Petrai S.r.l.
OriginItaly
Tasting CategoryProsecco DOC - Extra Dry - NV
Alcohol11%
Awards won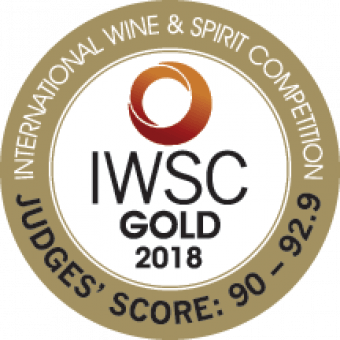 Gold 2018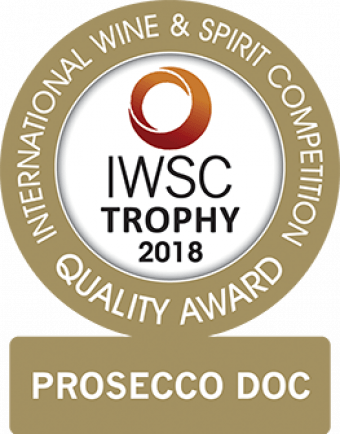 Prosecco DOC Trophy 2018
Judges Tasting Notes
Very pale lemon-green colour, tiny bubbles and a persistent cordon. The aroma is unbelievably perfumed with delicate lemongrass and lime zest. Bone dry with lovely freshness and fruit character on the palate, elegant and stylish showing creamy mousse texture. Light body, but lingering on the finish. Delightful.