Familia Torres opens new winery in Costers del Segre
Wine News
Spain's largest winery Familia Torres has opened a new winery, Purgatori.
The property in Les Garrigues, Lleida, will be home to Torres' flagship Costers del Segre appellation wine, Purgatori, a Garnacha and Cariñena blend which until this year has been made at a nearby vineyard.
Acquired by Torres in 1999, the estate previously belonged to the monks of Montserrat, a mountain-top monastery located about an hour's drive away.
As early as 1770, misbehaving monks were sent to the estate to make wine and olive oil. They called it 'the purgatory', hence the name of the new winery and its signature wine.
Spanning 870 hectares, the estate is made up of 200ha of vineyard, 100ha of olive trees, 100ha of wheat, and almost 500ha of forest.
The entire vineyard is certified organic, and the area is protected by the government as part of a natural park preserve due to the landscape in the mountains.
The Purgatori wine is fermented in custom-built concrete tanks of around 100 hectolitres, made from a mix of concrete and soils from the Torres vineyard.
"Concrete is something we're using more and more because it refines the wine, especially powerful wines with intense tannins", said Miguel Torres Maczassek (pictured), general manager of the Torres Group.

His father, president of Bodegas Torres Miguel A. Torres, was IWSC president in 1999.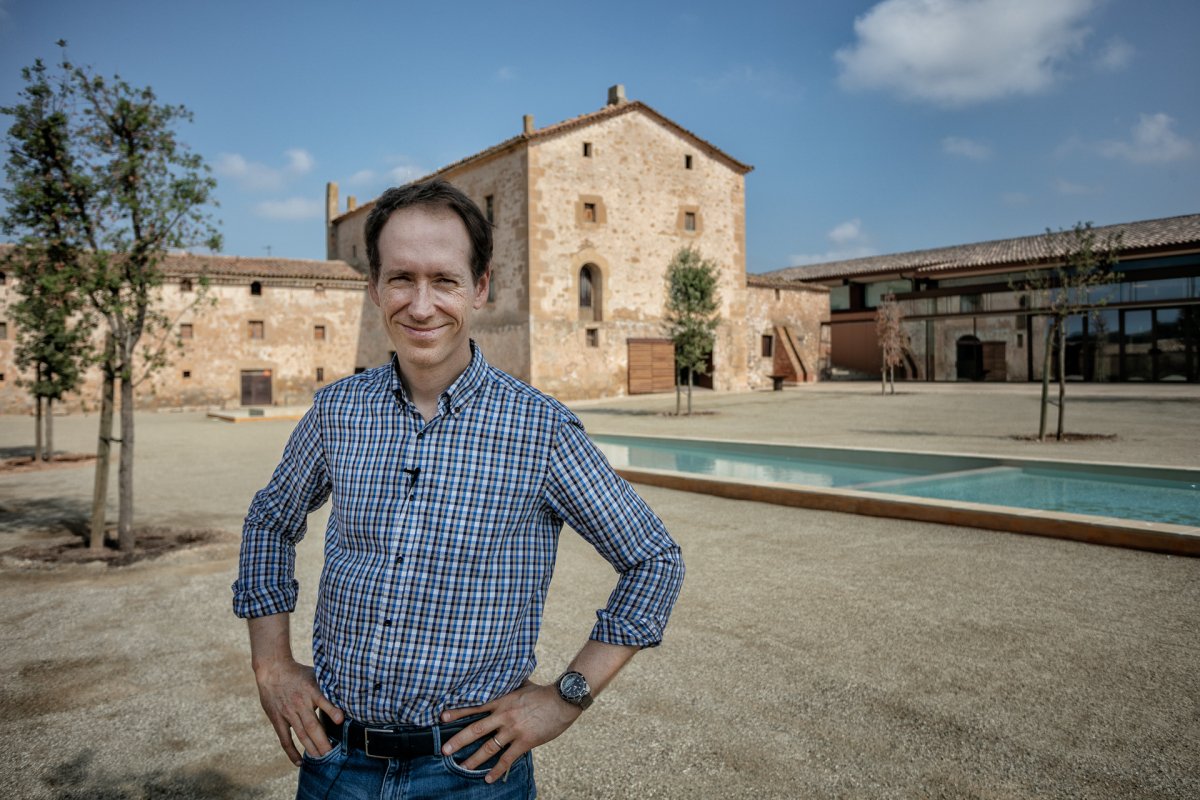 After fermentation, the wines are aged in French oak for 15-18 months prior to their release.
The winery is also used for studying how vines adapt to climate change, as its vineyards are the warmest in the region.
"This is the most continental vineyard in Catalonia, and the one that we believe the climate is going to be most similar to in the future in other regions," said Torres.
"It's a very good place to study how to cope with the increase in temperatures."
Purgatori 2012, 2013 and 2014 are available to buy online from Familia Torres or Decantalo.