Finca La Estacada Varietales 2015
Inserito daFinca La Estacada S.L.
ProduttoreFinca La Estacada S.L.
OrigineSpain
Categoria di degustazioneBlended Red - Tempranillo dominated - DO Ucles - 2015
Alcol14%
Punteggio89
Premi vinti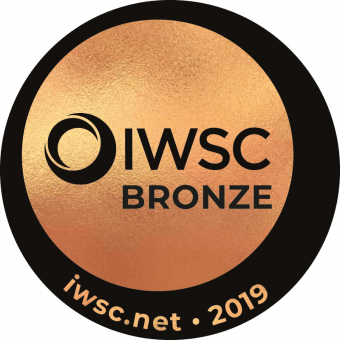 Bronze 2019
Note di Degustazione dei Giudici
Complex and inviting, with red- and black-fruit compote notes to the moderate finish.