Terre del Barolo DOCG Riserva Ravera 2013
Inserito daTerre del Barolo Soc. Coop. Agr.
ProduttoreTerre del Barolo Soc. Coop. Agr.
OrigineItaly
Categoria di degustazioneBarolo DOCG - 2014-2013
Alcol14%
Punteggio95
Premi vinti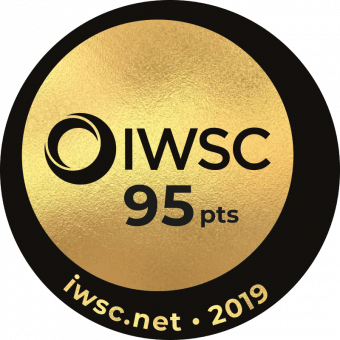 Gold 2019
Note di Degustazione dei Giudici
Complex and concentrated nose of red cherry and tar. Great depth of sweet fruit with vanilla, coffee and floral notes. This is multi layered with great texture, richness and concentration. Powerful, complex and classy.