Estate Argyros Cuvee Monsignori Santorini 2017
Inserito daEstate I & M Argyros O. E.
ProduttoreEstate I & M Argyros O. E.
OrigineGreece
Categoria di degustazioneAssyritiko - Santorini OPAP - 2018-2016
Alcol14%
Punteggio95
Premi vinti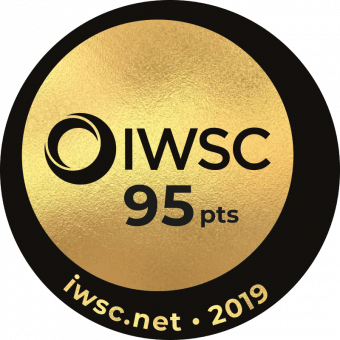 Gold 2019
Note di Degustazione dei Giudici
Pale light golden yellow with greenish hues. The aromas take you places, firstly sea breezes, oyster shell, then the white blossom springtime aromas, followed by sunny ripe fruits, succulent lemons, peaches, melons and papaya drenched in lime juice. You are on stoney, volcanic gravel, giving the mineral thrust. All the while the citrus and briny tang flow and dart through the complex flavours and textures. A champion amongst champions.