Righi Pignoletto Vino Spumante Brut DOC NV
Inscrit(es) parCantine Riunite & Civ S.c.a.
ProducteurCantine Riunite & Civ S.c.a.
OrigineItaly
Catégorie de dégustationBottle Fermented Sparkling - Pignoletto DOC - NV
Alcool11.5%
Points89
Prix remporté(s)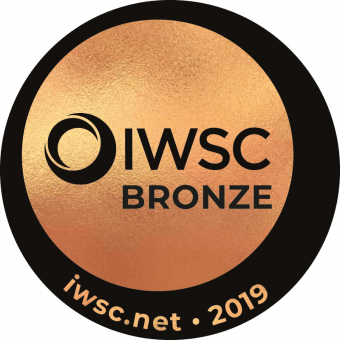 Bronze 2019
Notes de dégustation des juges
The delicate nose suggests a savoury, crisp palate. It is indeed firm, with crisp, zippy citrus fruits and a touch of minerality on the finish. Refreshing.