Rum Producer 2019: RL Seale & Company
Spirit news
You could say that RL Seale & Company is a hard act to follow, having won this very award in 2018.
Production began in 1926, and this is now a fourth-generation family- owned business. It started out in the rum trade but eventually moved into production after taking over an abandoned sugar factory and installing custom-built stills just over 20 years ago.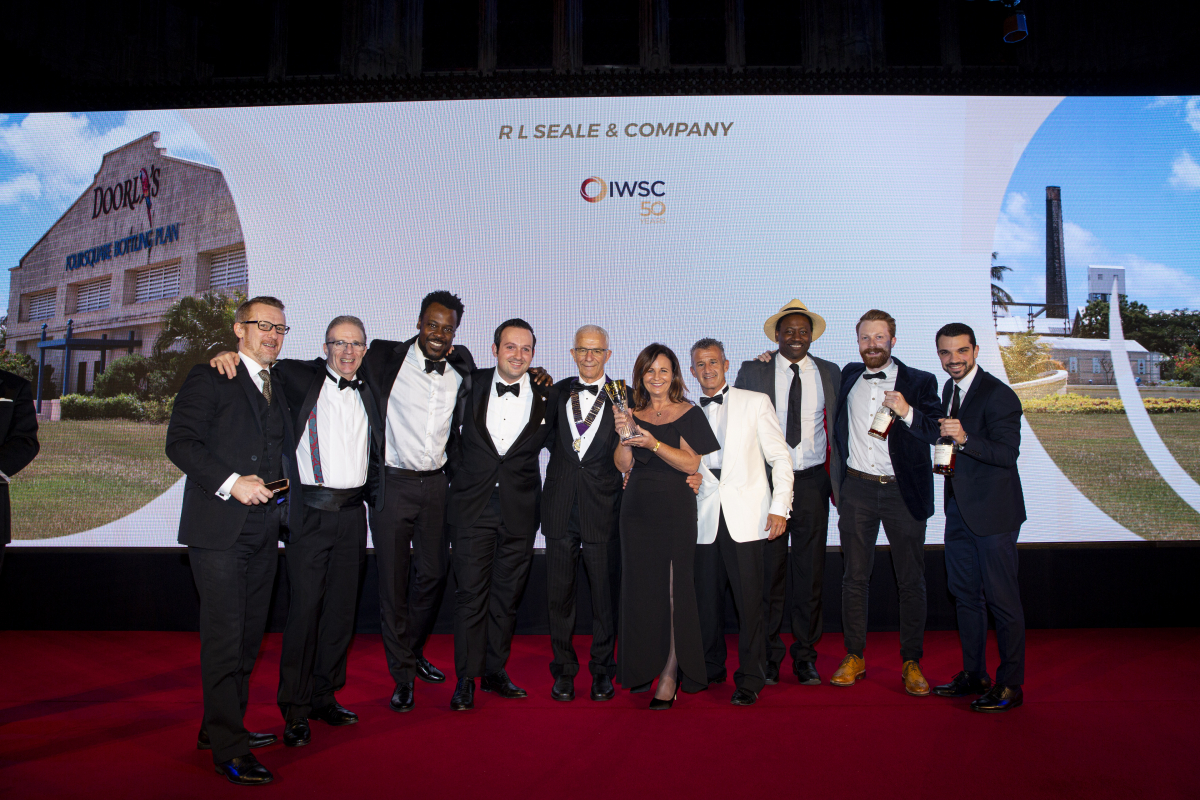 Run by Sir David Seale and his son Richard, it is the third-largest bottler in Barbados, via its Foursquare Distillery. The site in St Philip is considered one of the best equipped and most modern of its kind, complete with a state- of-the-art bottling plant on-site.