Fincas Notables Malbec 2017
Introducido porGrupo Penaflor S.A.
ProductorBodega El Esteco
OrigenArgentina
Categoría de degustaciónMalbec - Calchaqui Valley - 2018-2015
Alcohol14%
Score91
Premios obtenidos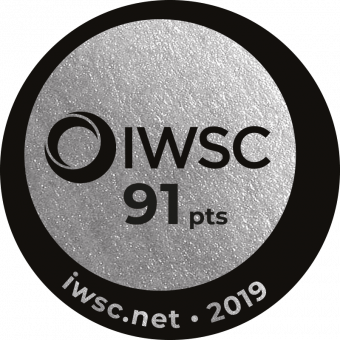 Silver 2019
Notas de degustación de los jueces
This is a fresh and expressive example, with bright, lifted dark stone fruit and clean floral notes. There's a hint of oak spices and toasted wood. It is all very nicely balanced and well integrated on the palate, with big but gentle tannins and adequate acidity to support the structure. The finish is long, with fruit and spices.