Finca La Estacada Varietales 2015
Introducido porFinca La Estacada S.L.
ProductorFinca La Estacada S.L.
OrigenSpain
Categoría de degustaciónBlended Red - Tempranillo dominated - DO Ucles - 2015
Alcohol14%
Score89
Premios obtenidos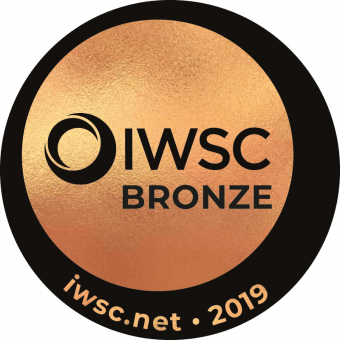 Bronze 2019
Notas de degustación de los jueces
Complex and inviting, with red- and black-fruit compote notes to the moderate finish.