Amarone della Valpolicella DOCG Classico 2015 "Famiglia Farina"
Introducido porAzienda Vinicola Farina SRL
ProductorAzienda Vinicola Farina SRL
OrigenItaly
Categoría de degustaciónAmarone della Valpolicella Classico DOCG - 2015
Alcohol16%
Score92
Premios obtenidos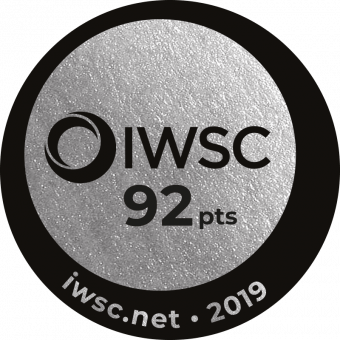 Silver 2019
Notas de degustación de los jueces
Very complex aroma and palate. There is spice, clove, cinnamon with cedar and floral notes. Great tannic structure, this is very youthful today but has great ageing potential.